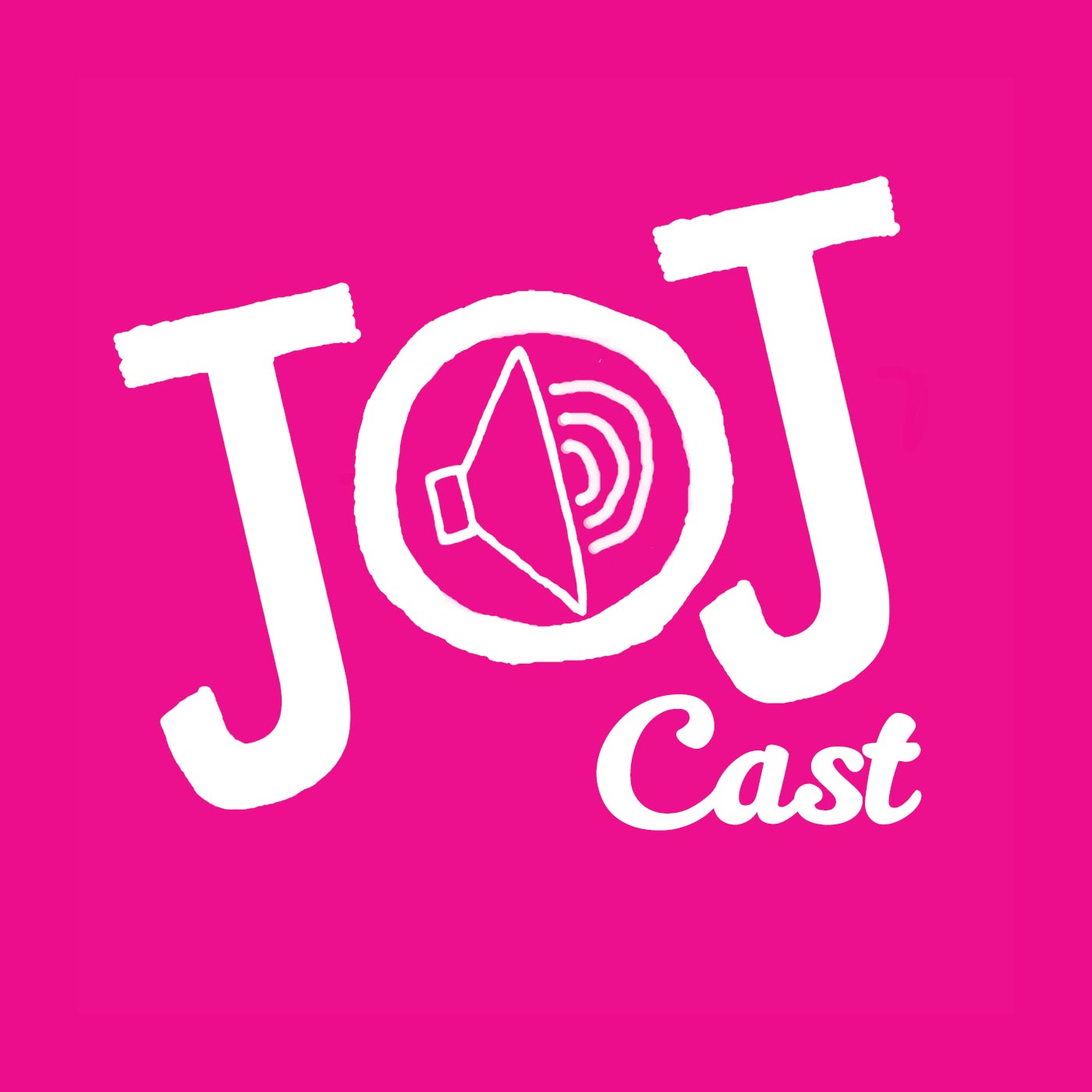 We wish you a sitcom Christmas…
In the UK, one of the most beloved festive traditions is sitting down with your loved ones and arguing over what to watch after you've consumed more food than is ever necessary, and top of the festive TV wishlist is usually the sitcom Christmas special of the day.
In this very special Christmas episode, we're joined by sitcom screenwriting royalty, Mr. Paul Mayhew-Archer. Writer on such small screen classics as The Vicar of Dibley, My Hero, Spitting Image, Mrs Brown's Boys and script editor on Miranda, Grownups, Two Pints of Lager and a Packet of Crisps and much more, Paul is well-versed in what makes a Christmas special so… well, special!
We discuss what makes a classic sitcom episode, the balance between heartwarming and heartbreaking in comedy and why Yazoo's Only You still brings us all to tears every year. Paul is one of the most engaging raconteurs bringing his wit and experiences to life with hilarious tales from onset of many beloved shows and exploring the nature of comedy, Christmas and life through his brilliant humour and insight into writing alone, with legends like Richard Curtis or Paul Mendelson, or as part of a larger team.
Paul also discusses the moment he learned he had Parkinson's disease and how his outlook on life has evolved and shaped his comedy, resulting in his award-winning documentary Parkinson's: The Funny Side and his current live show, Incurable Optimist. His ability to bring so much emotion, joy and laughter to such a sensitive subject as serious illness is inspiring and the show explores the power of laughter as medicine for cancer, depression, loneliness as well as Parkinson's. To buy tickets to one of the many shows Paul is performing up and down the UK, visit:https://sohotheatre.com/shows/paul-mayhew-archer-incurable-optimist/
State of the Sitcom will return in January 2019 with more special guests and a whole new host of your favourite TV funnies to dissect, your normal JoJCast schedule will resume from next week with some more festive frivolities.