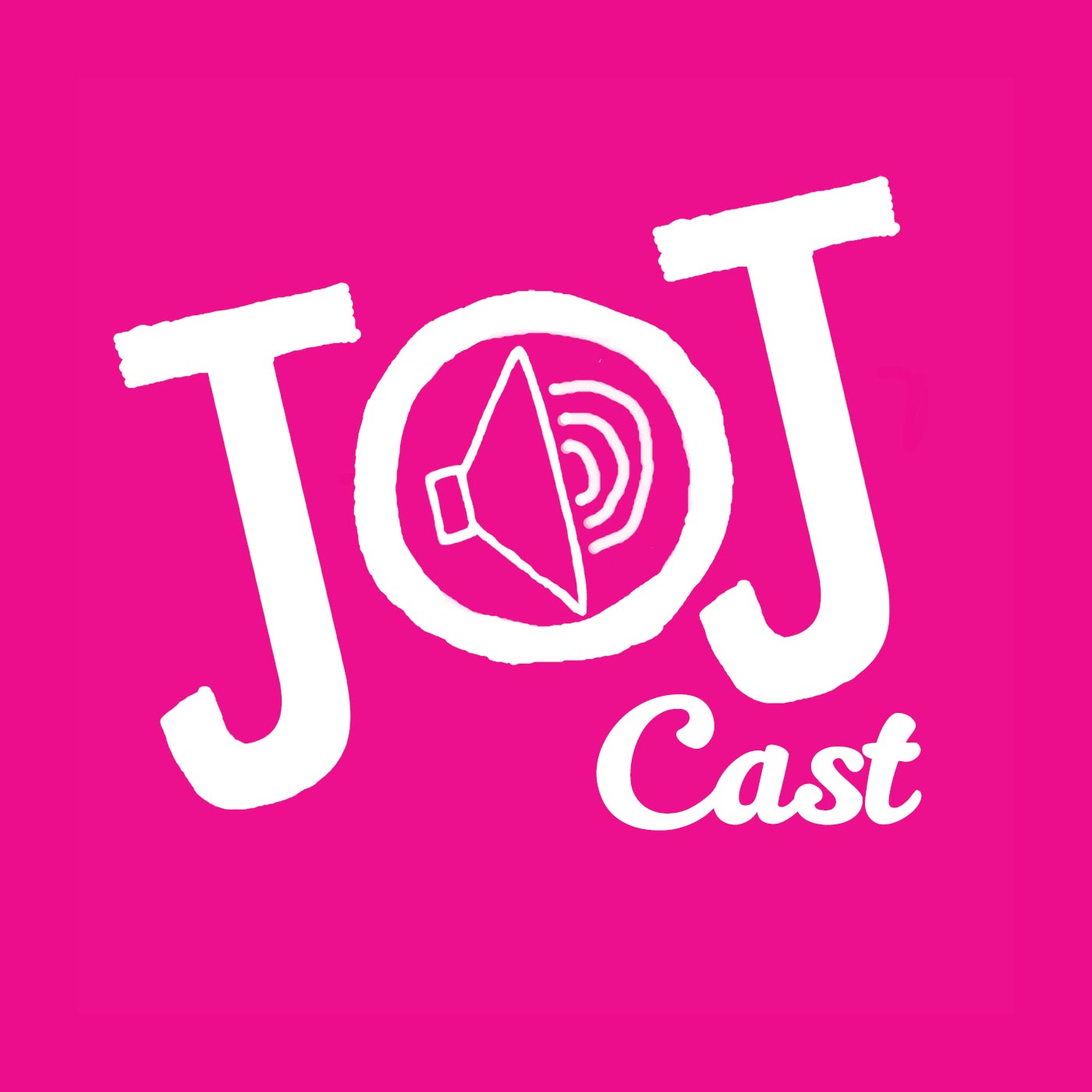 Stop. Hey, what's that sound? Everybody look what's going down…
What a week! The new president elect has taken a lot of us by surprise and taken a little bit of hope away from those who strive for an accepting, progressive global society.
So, in light of this we thought it was a good time to look at the power of the protest song. We talk about decades of the best protest songs, our top 3 protest anthems and how music and words can be hugely important in unifying communities and individuals in even the darkest times.
You can also find a Spotify playlist of top protest songs here; play.spotify.com/user/1130157620/…ChzLkzQ8wny4bT7l
Let us know which songs get you riled up, which anthems have been powerful in your life & help us find a little bit of hope for 2017!
JoJCast