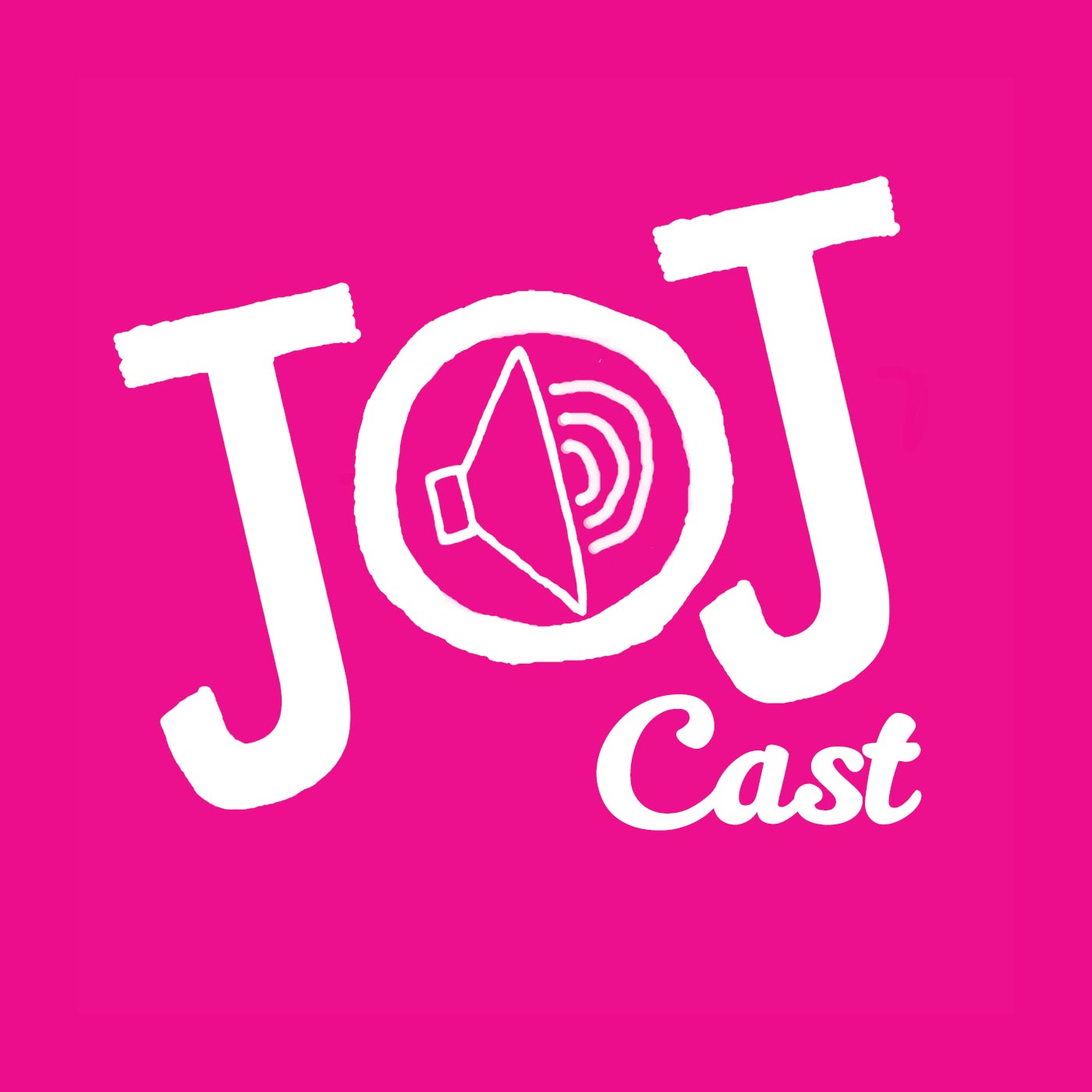 State of the Sitcom continues...
We push ever forward in our miniseries taking on all things sitcom from I Love Lucy to The Good Place, literally in this episode, and everything in between!
This week, we're joined by host of The Empire Magazine Podcast, Liverpool fan & journalist, Chris Hewitt! Together, we enter the Schur-niverse to comment on the rule-breaking modern sitcom classic, The Good Place. Covering everything from its breakout star Ted Danson, the problem of ethical writing and why you have to be really clever to write stupid well, we bring Janet levels of knowledge to this funny and forward-thinking sitcom.
We drop a fair few forks, benches and even a couple of C-bombs so the explicit content warning is in full effect this episode and for fans of the Empire Podcast drinking games, we counted at least four instances so keep your ears peeled!
If you're a fan of podcasts, film, TV, Hamilton, or culture in general and you somehow have missed it so far, then be sure to check out the Empire Podcast for weekly doses of news, reviews & enthusiastic responses to films like Pixels - https://www.empireonline.com/tags/empire-podcast/
State of the Sitcom will continue in a fortnight with some even more cunning guests as we journey through time in the company of an enthusiastic contrafibularitious dynasty of dark snakes. In the meantime our weekly Game of Thrones thronedowns continue every Monday so be sure to subscribe!
Happy Sitcom-ing,
JoJ x