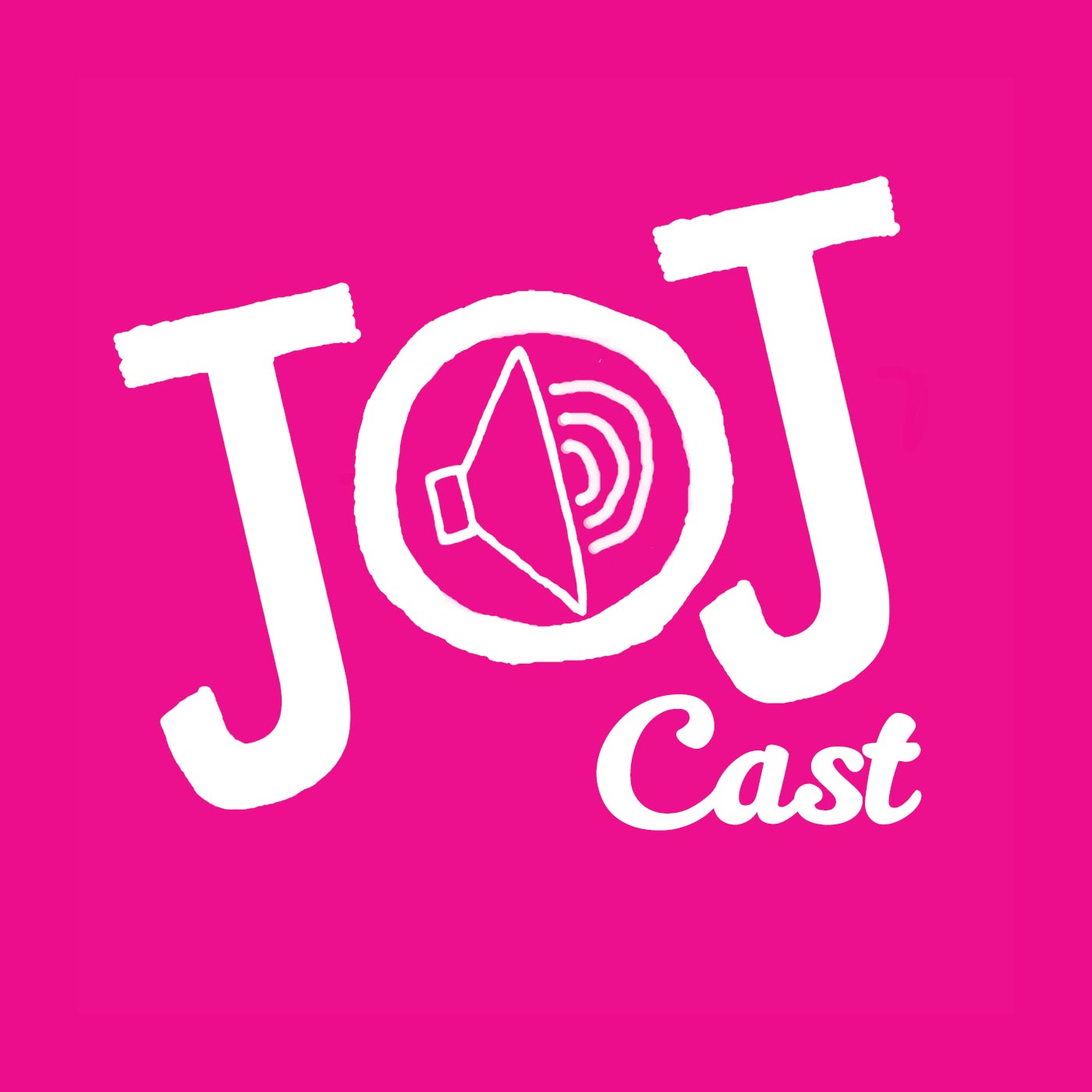 It's a busy month for Sci-Fi so we thought we'd investigate what makes for good science fiction screenwriting in relation to new releases, classic films from the genre & more.
We provide a spolier-free insight into Steven Spielberg's Ready Player One, then get spoilerific as we get into Alex Garland's Annihilation and even give our full low down on Season 11 of The X-Files.
In addition we discuss our latest music picks and talk about some recent live events we've been to including Dizraeli, Jamila Woods, Open Mike Eagle and No Such Thing As a Fish podcast.
Thanks for listening,
JoJ x