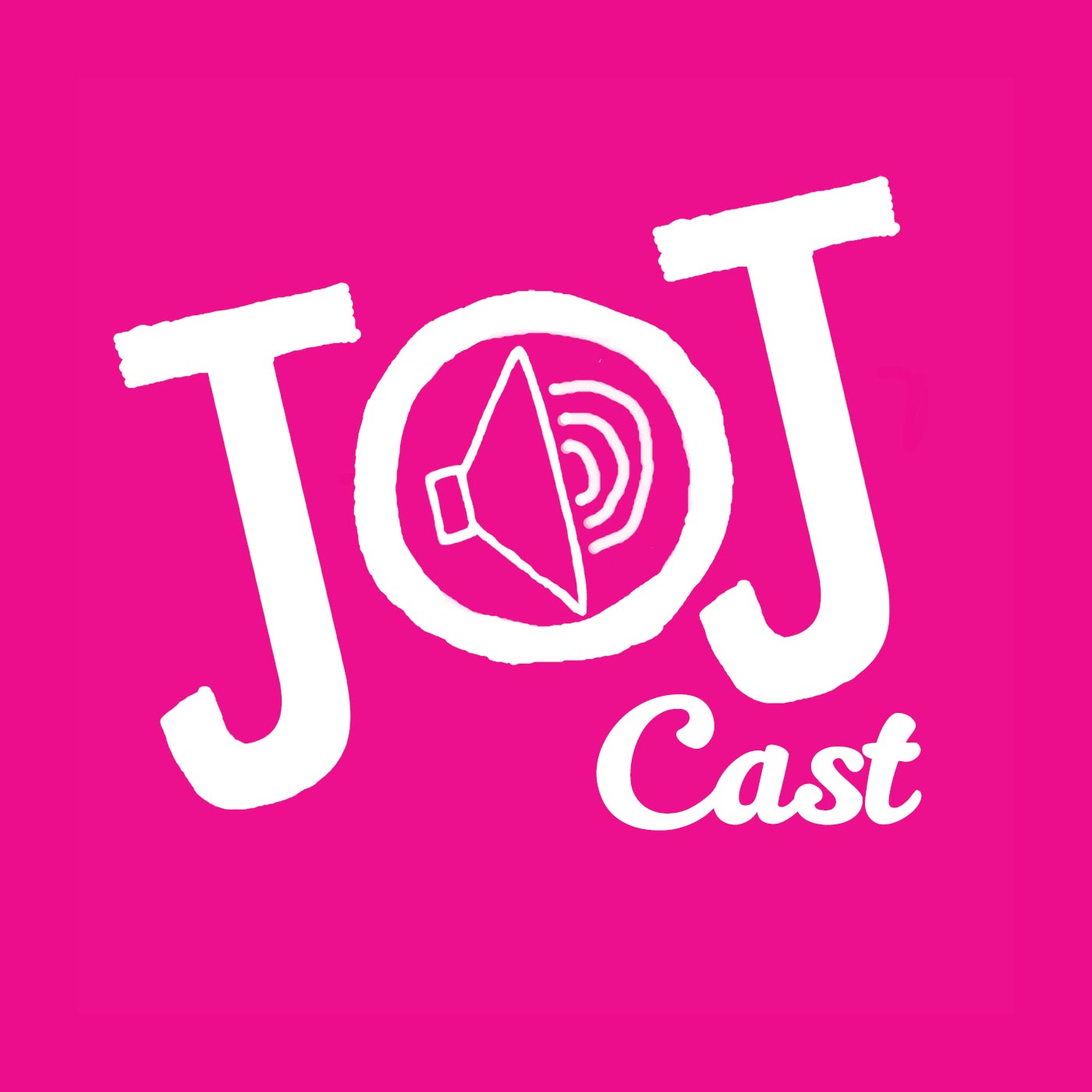 And the Oscar goes to…
The 90th Oscars are set to be groundbreaking for a lot of reasons with #Timesup & #MeToo set to play a big part and the possibility for an Academy Award first if Jordan Peele's Get Out claims the top spot.
We're delighted to see so much progress (although there's still a long way to go) being taken by the Oscars and to celebrate we breakdown the nominees for our favourite category, Best Original Screenplay.
The nominees include some of our top films of the last 12 months and we discuss which one we think should win, which one will win and which film is our favourite.
In addition, we'll also be live tweeting the whole Oscars Ceremony on Sunday night (Monday morning UK time) on Twitter, so be sure to follow us and join in our special Oscars Drinking Game.
Thanks for listening,
JoJ x