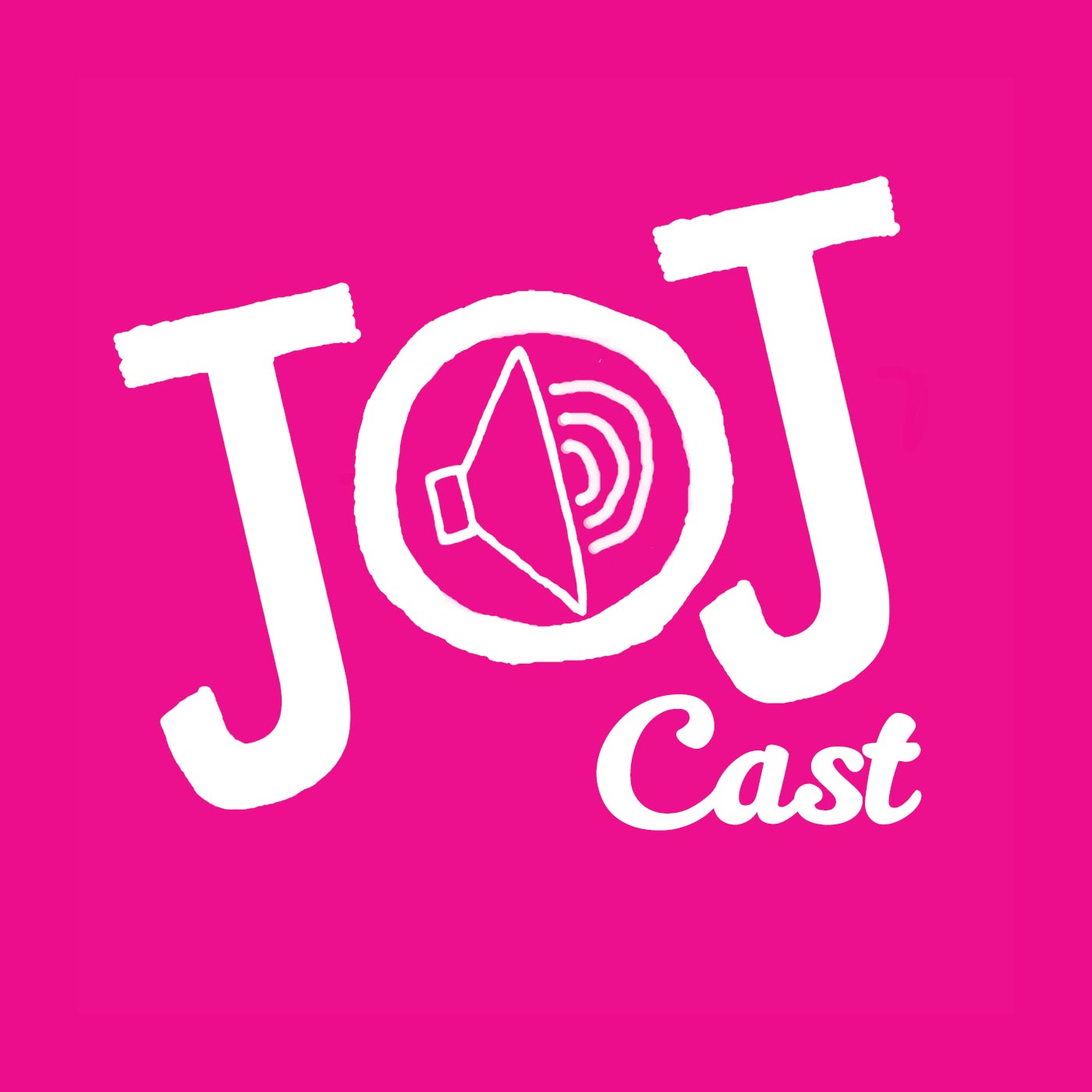 So Trainspotting is 20 years old...
We'll just let that sink in for a while. Aside from being an important slice of British cinema it also had an amazingly influential soundtrack which set in motion a new phenomenon in the music world too.
This week @HoboJoBo and @Meerkuts discuss film soundtracks, their influence plus whether the soundtrack for a film has an impact on the music world and visa versa.
Let us know your thoughts and your favourite soundtracks in the comments...