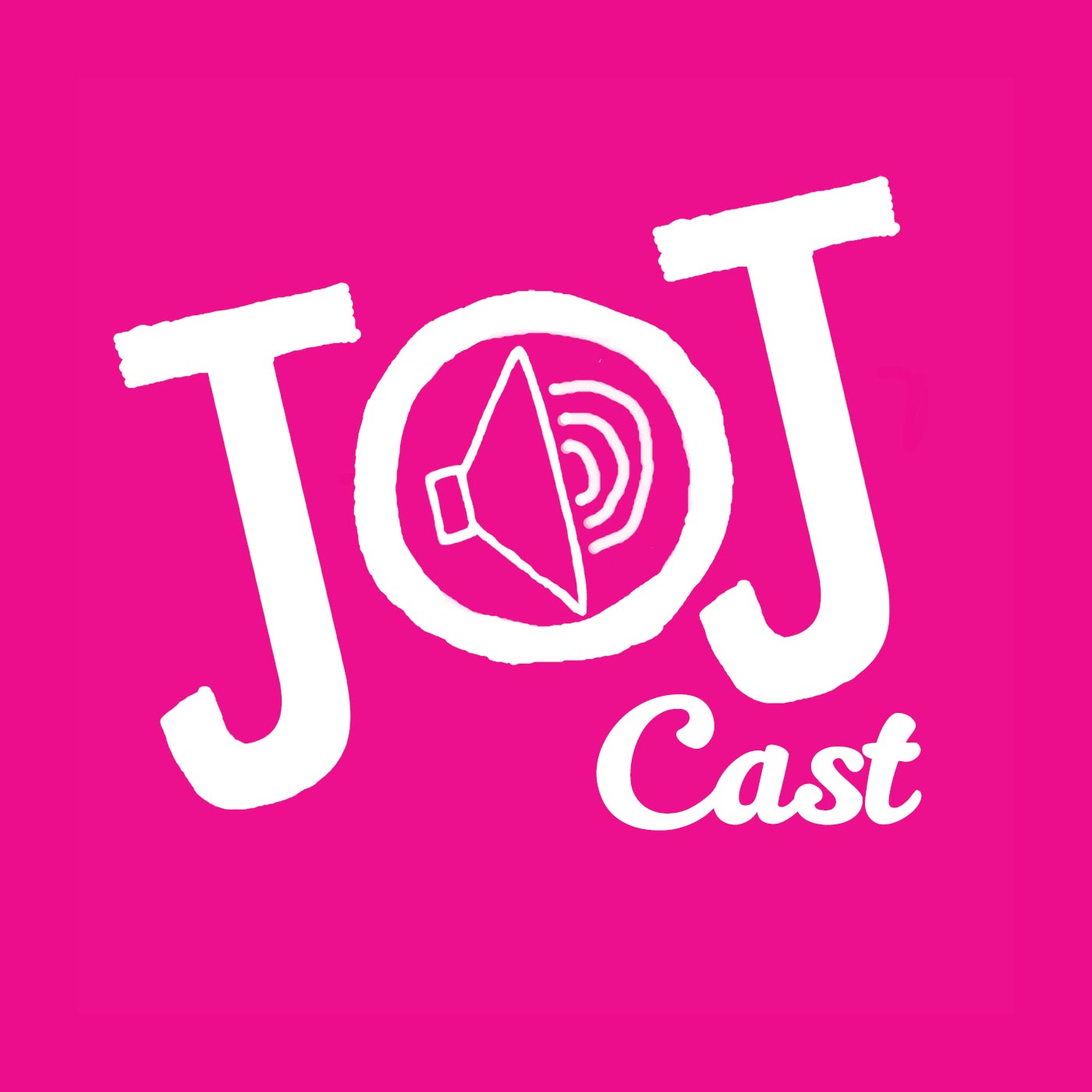 To avoid fainting, keep repeating it's only a podcast, it's only a podcast, it's only a podcast...
This month, we discuss fear in three recent releases - IT, mother! and The Handmaid's Tale - focusing on screenwriting and the overall impact of each piece.
We also have our regular feature, The Empire Writes Back, in which we choose titles from @Empiremagazine Top 100 films (as voted by readers) & discuss the screenwriting and whether the film's are still any good. This month we cover comic book movies, The Dark Knight, Avengers Assemble, Guardians of the Galaxy & Captain America: Civil War.
Plus, there's also our take on movie news, new trailers and pop culture happenings over the last month.
Thanks for listening,
JoJ