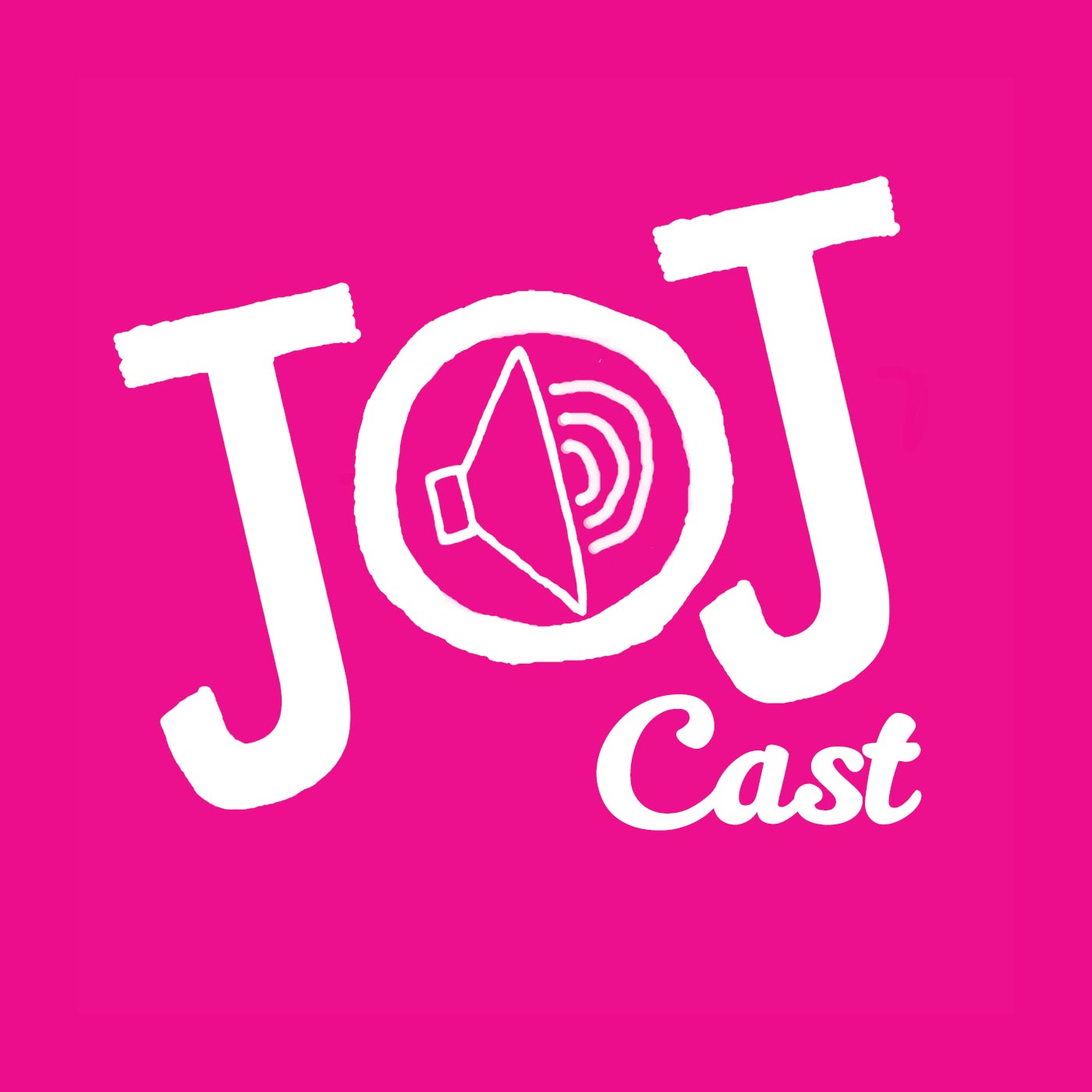 Maybe it's because we have a Tory government or a homophobic, racist tyrant in the White House. Maybe it's because the nature of culture is cyclical. Or maybe it's because we all need a bit of nostalgia right now. Whatever the reason, the 80s are back and they're taking over our screens!
Join us as we review and discuss the screenwriting in Bladerunner 2049, Thor: Ragnarok & Netflix's Stranger Things 2 in our 80s Sci-Fi special.
We also discuss the Harvey Weinstein criminal investigation, the impact on Hollywood and other industries and what we can do as consumers.
Plus, in our regular feature #TheEmpireWritesBack(where we discuss scripts in Empire Magazine's Top 100 Movies of All Time as Voted for by Readers), we cover pre-1960 films including Casablanca, Singing in the Rain, 12 Angry Men, Rear Window, Vertigo, Seven Samurai, It's a Wonderful Life & Citizen Kane.
Thanks for listening,
JoJ x