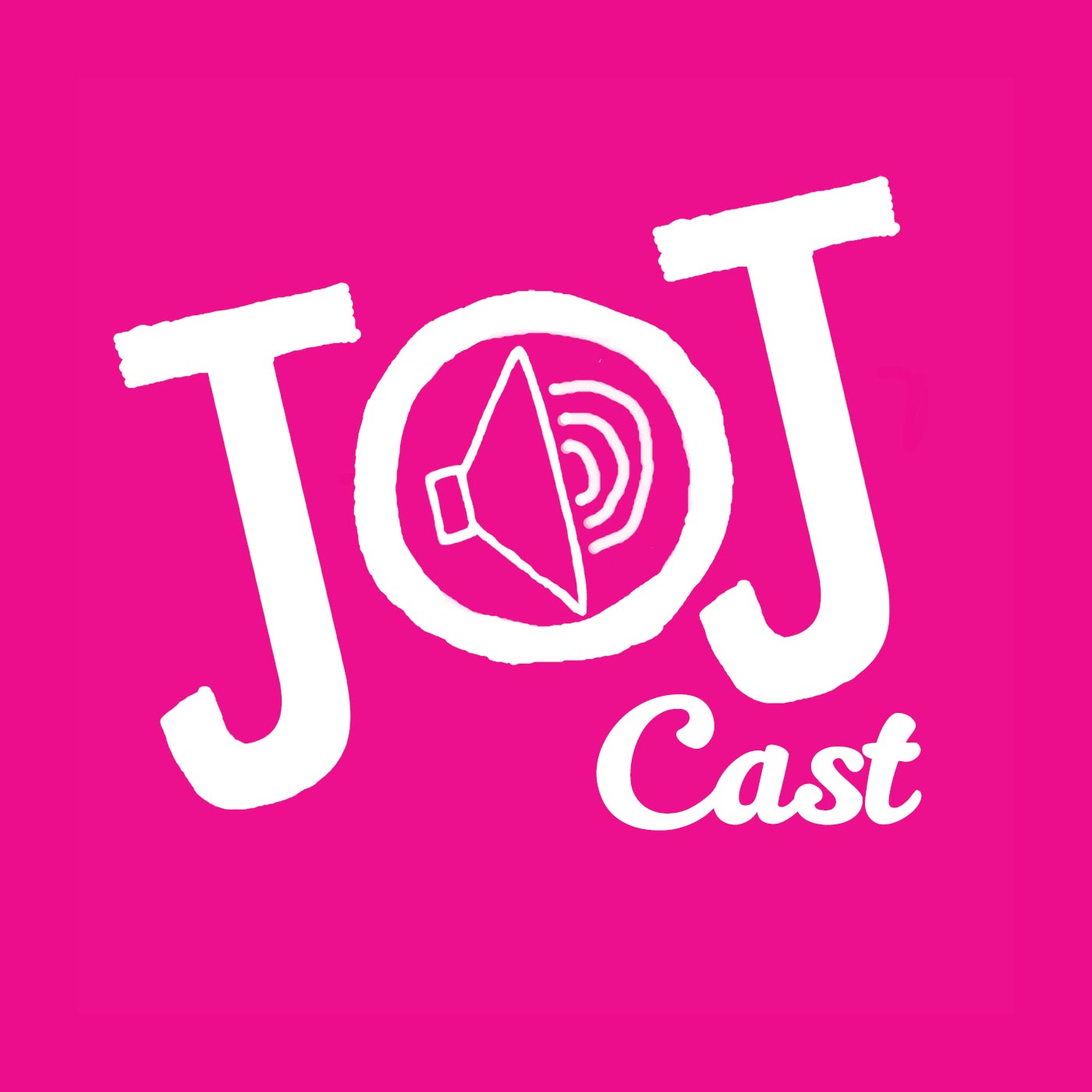 Wow, have we got a jam-packed episode for you this month!
We cover movie news, film & TV trailers plus a boat-load of in-depth discussions on new film and TV releases including Top of The Lake, The Defenders and Okja.
This episode in our monthly feature - The Empire Writes Back - where we discuss scriptwriting in Empire Magazine's Top 100 Films of All Time, we have a Spielberg Special covering seven of the director's top films.
Thanks for listening,
JoJ x