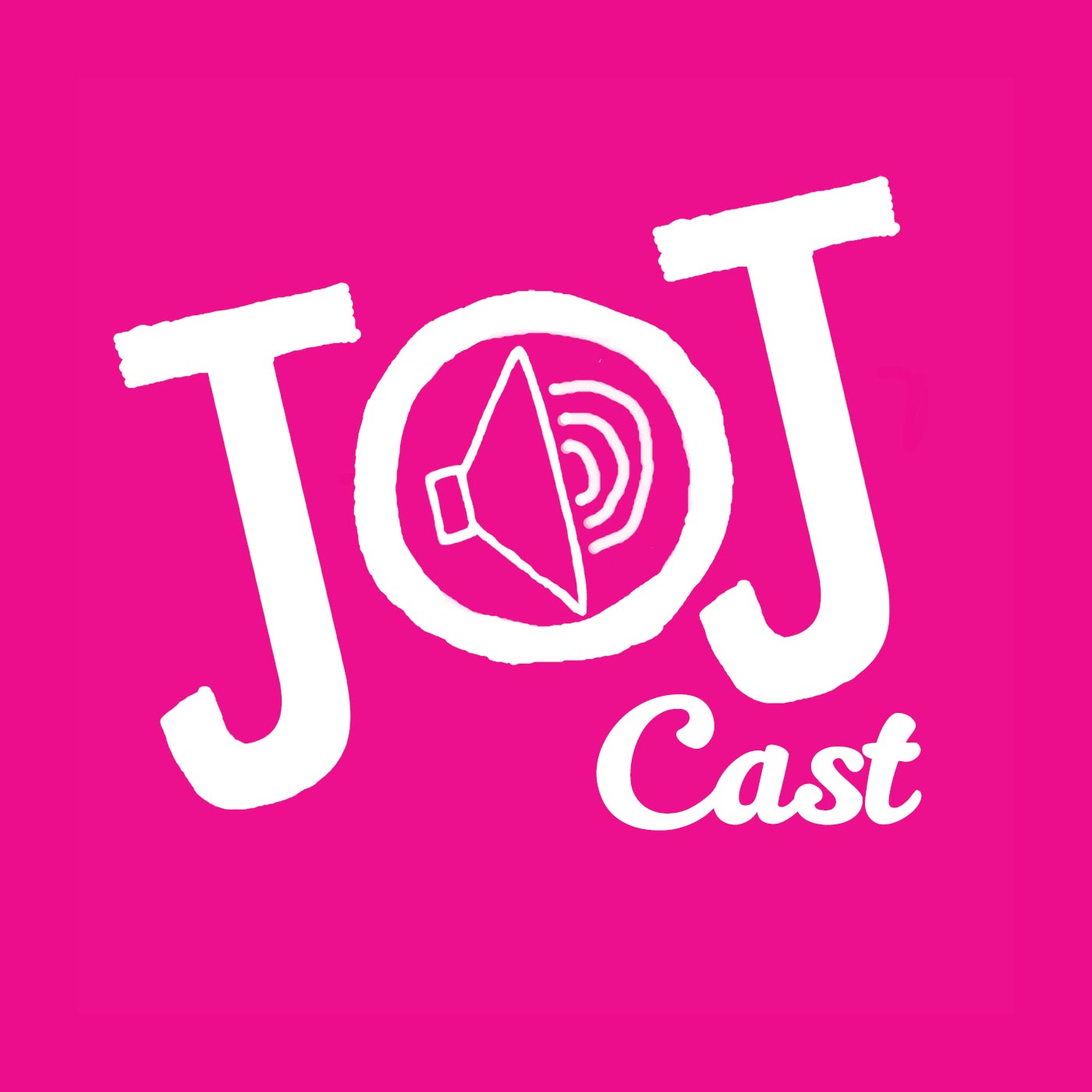 Bumper Episode Alert!
We've got a jam-packed podcast for you this month chatting about all things Comic Con, trailers, TV shows and movies!
We go back to school and discuss scriptwriting on the "best Spider-Man movie yet" whilst getting deep with new Netflix seasons, Orange is the New Black and Better Call Saul.
Finally, we review the classic Citizen Kane as part of our new feature #EmpireWritesBack and announce a very special #WatchwithJoJ for next month.
Thanks for listening,
JoJ