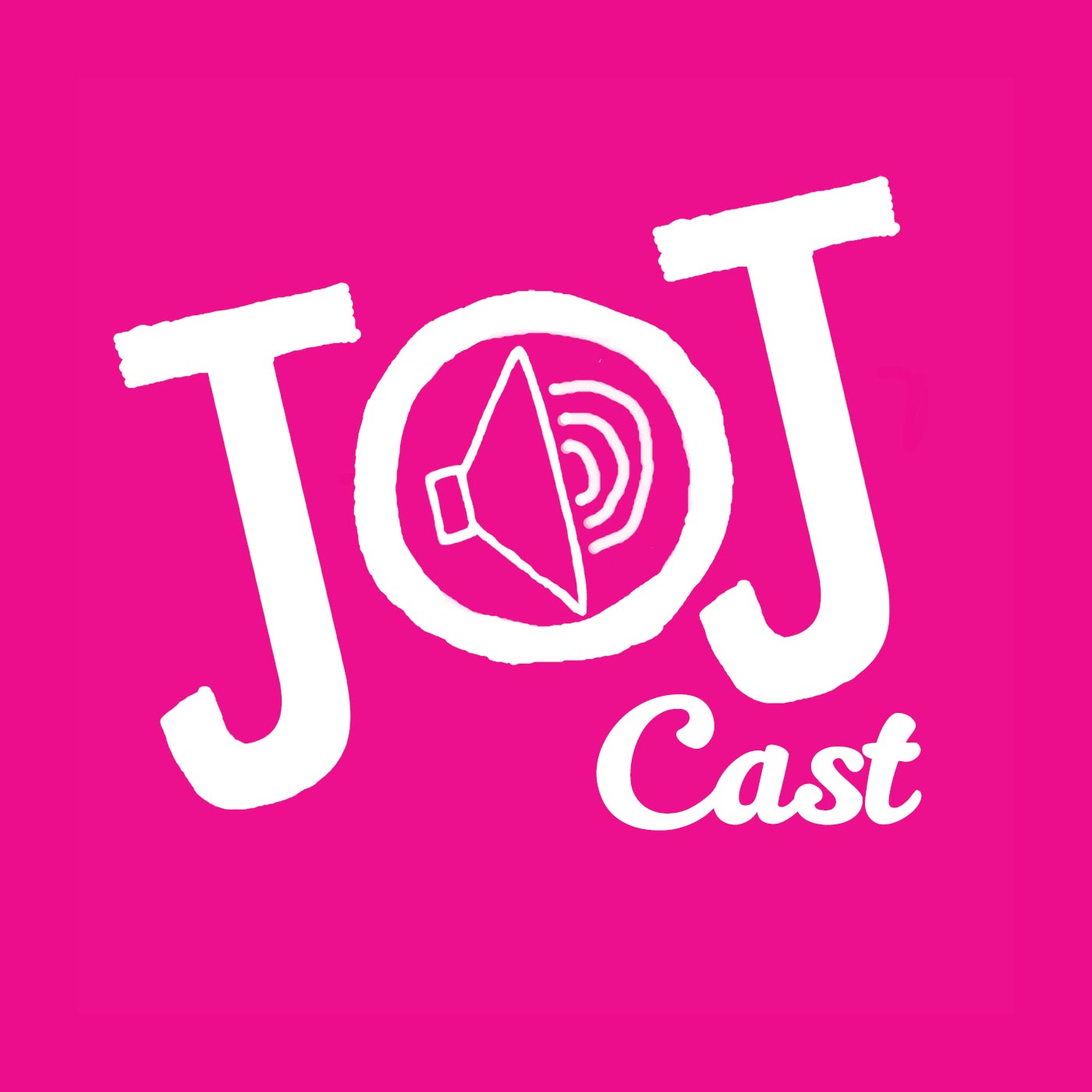 WE'RE BACK!
Yes, just like Randy Quaid in Independence Day, or The PolterGeist II, we have returned.
So before we get fully into Phase 2 of the JCU (JoJCast Universe), here's a little Minisode to tell you exactly what's changed, what remains the same and a little glimpse into some exciting new features.
Plus, we unveil the very, very lucky winner of our super, sweet swag competition....
Keep it JCU, x