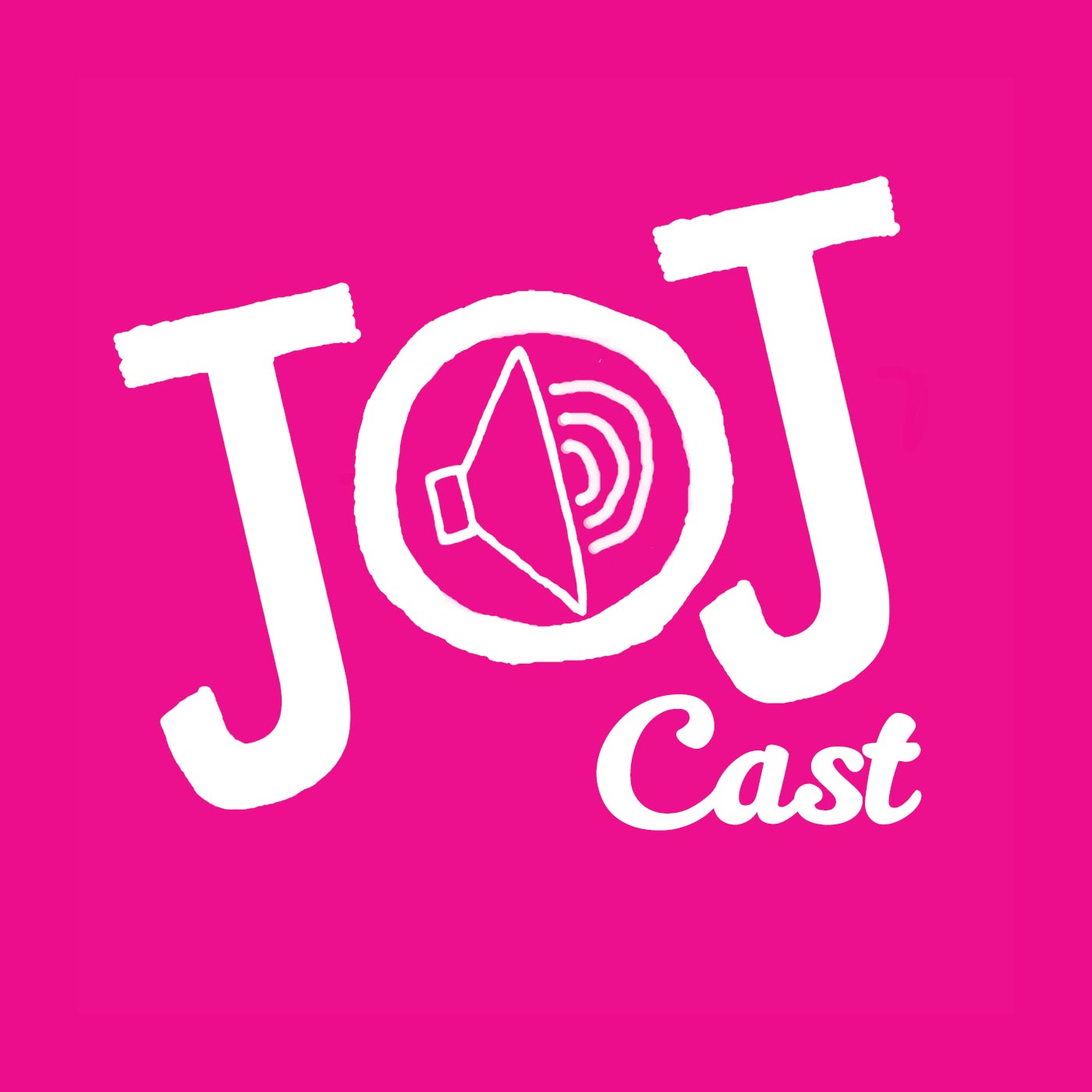 Ever heard a song and just felt like it conjured up a specific place for you?
Well inspired by an interview with Mura Masa on the Dan Digs radio show & a recent all day rave with Jamie XX in Brixton we decided to explore what makes a certain song, artist or music genre become 'the sound' of a city.
We also give out lots of information on our very exciting new competition in which you can win ALL the cool prizes & discuss our entry in the British Podcast Awards. Check it out here: www.britishpodcastawards.com/
As always, we'd love to hear your feedback so get involved in the comments or on Twitter/Instagram and tell us which music soundtracks YOUR city!
JoJ