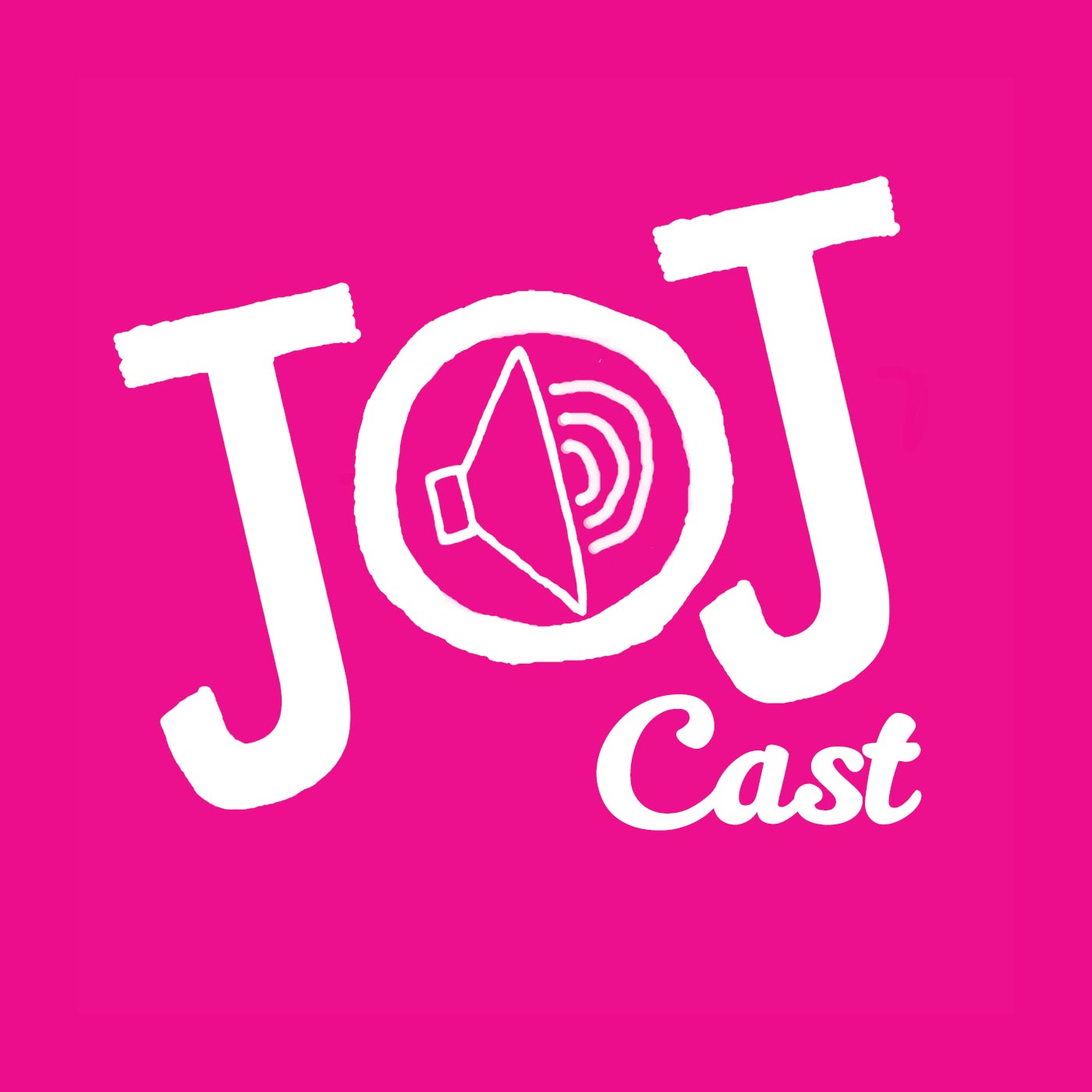 We've no idea why we'd be thinking about the idea of dystopia right now. Nope, nothing comes to mind. Just random, we guess. So we randomly take a look at the array of dystopian futures that have been proposed by cinema over the years and how likely each situation really is.
We also discuss the 2017 Oscars and THAT moment, plus mini reviews of Moonlight and Loving.
Remember to subscribe and follow JoJCast on Twitter and Instagram @JoJCast. There's still time to join us on our #30daymoviechallenge!