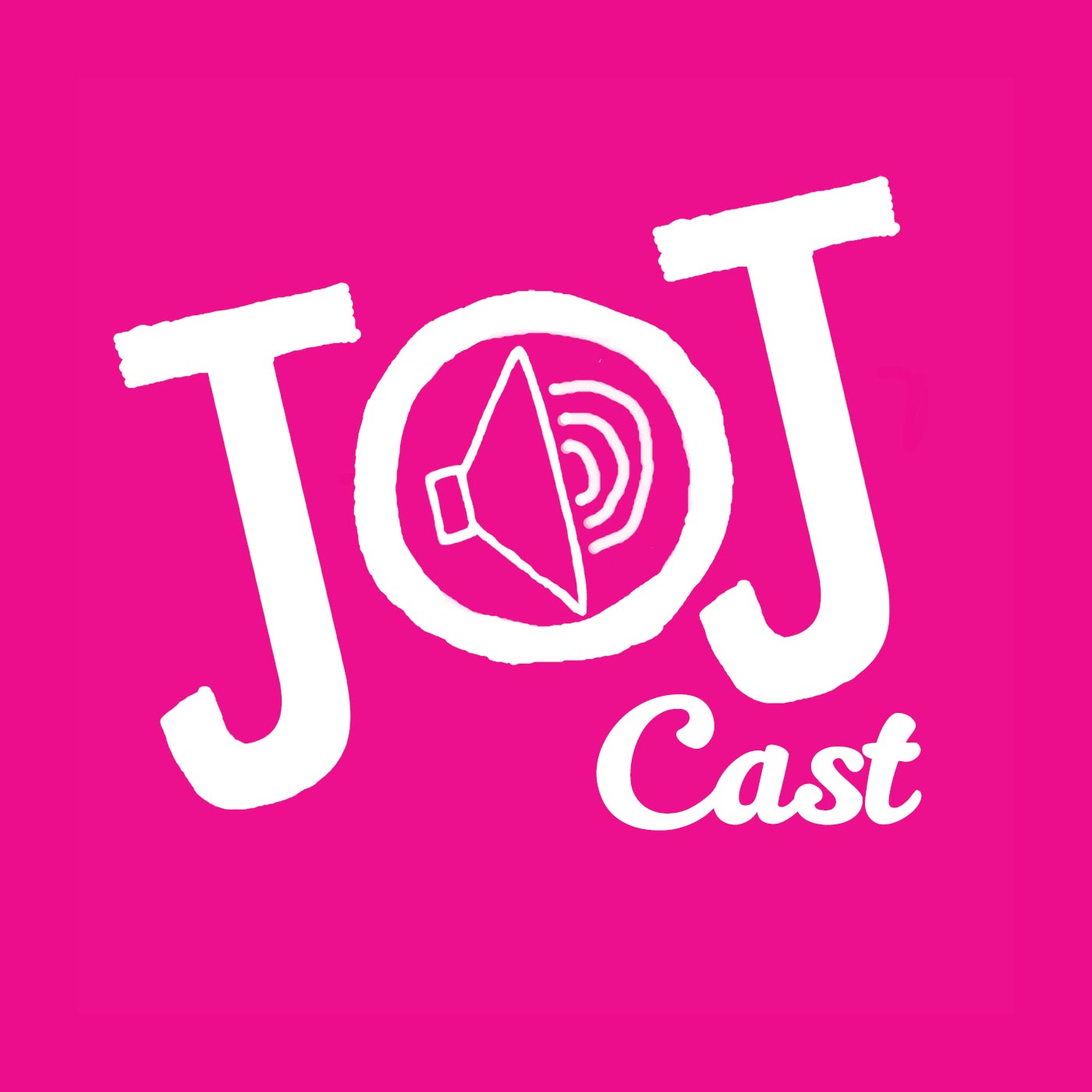 It's the first Pod Sounds episode of 2017!!!
We chat the importance of music & culture in these dark times, we discuss our top picks from the latest new music in January 2017 & we celebrate the 75th Anniversary of Radio 4's Desert Islands Discs.
Let us know your picks for Desert Island Discs in the comments & stay strong people. WE LOVE NEW MUSIC!
JoJ
Jo's Desert Island Disc playlist - play.spotify.com/user/hobojobohob…3VyhZ8OkMJcB7PsM