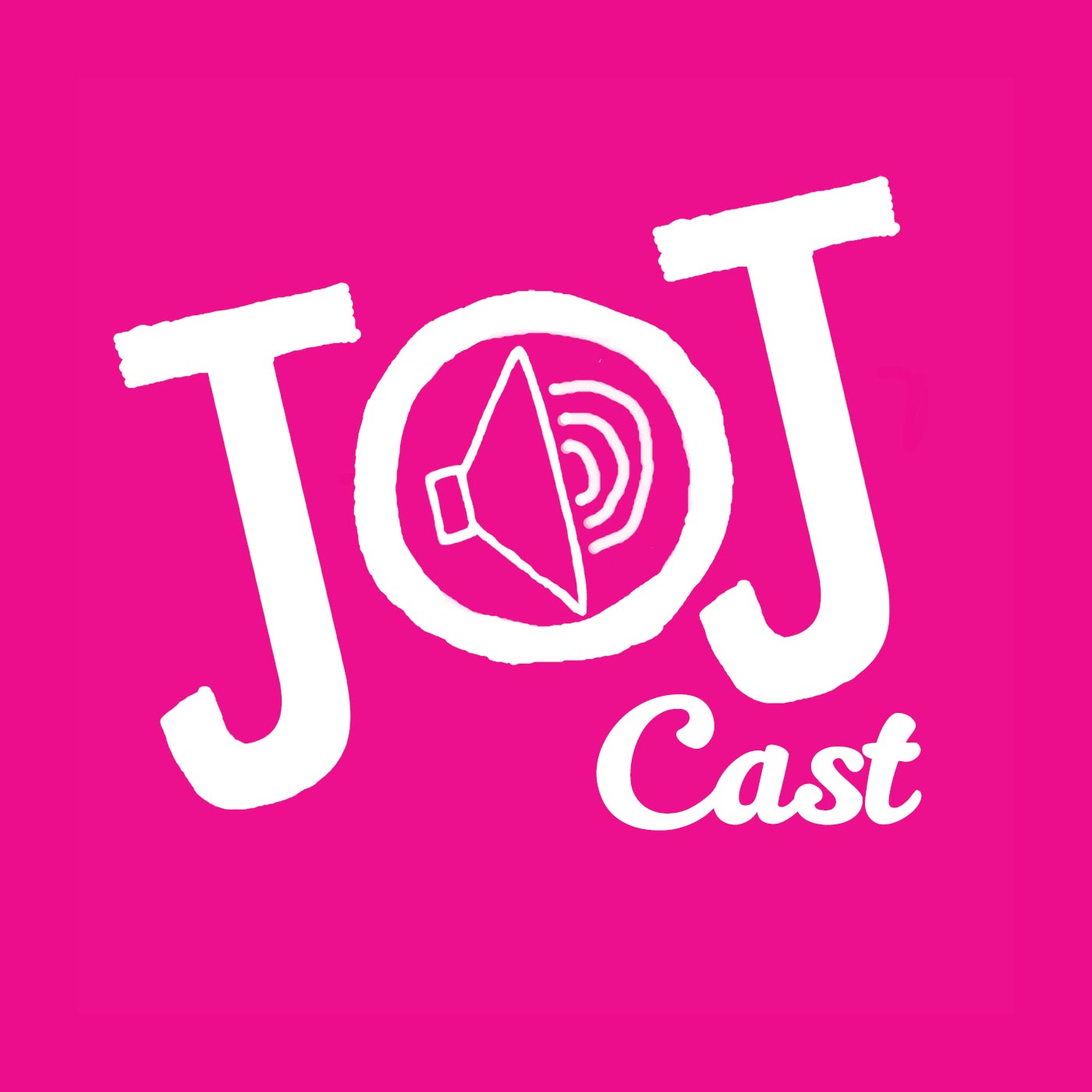 Choose JoJcast. Choose a decent set of headphones. Choose two film geeks chatting about movies and music.
To coincide with the release of T2: Trainspotting 2, we shine a spotlight on the films of Danny Boyle and why he's not talked about in the same breath as other major directors of the 90s.
Through Shallow Grave to Steve Jobs, we rate our top Boyle films & give shoutouts to The Perfect Podcast, Moviesaurus Rex & Outpost31 podcast along the way...
We also discuss the 2017 Oscar noms, the latest Star Wars news and more, so join us in choosing Danny Boyle!
JoJ x