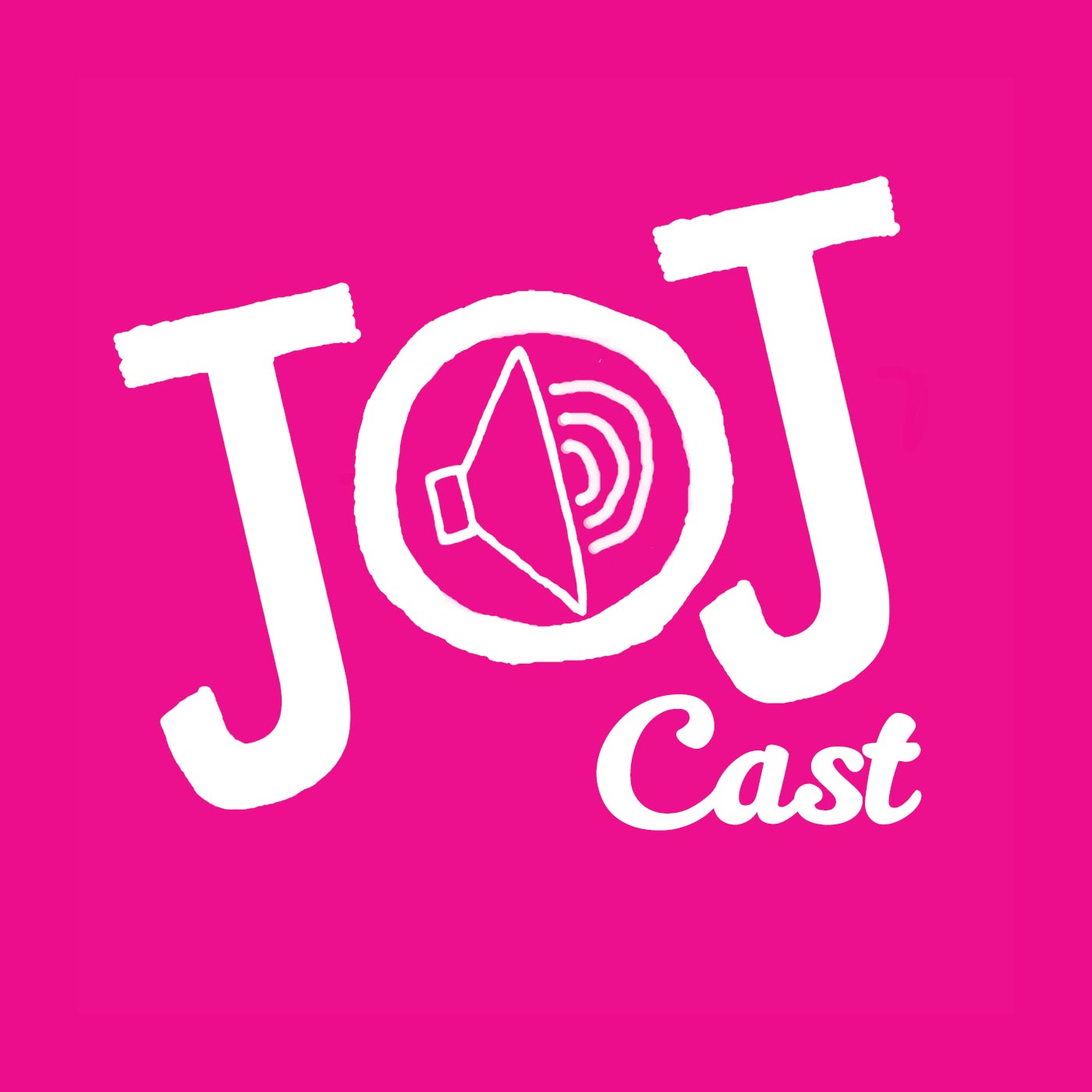 Good Riddance to 2016, a year of shit politics, celebrity deaths & further proof that humanity kinda sucks!
Aside from all the racism though, 2016 has been quite the belter of the year for pop culture with a string of amazing new albums, genre-bending new songs, fantastic new movies & another feather in the cap of the Golden Age of TV.
So strap in, forget all the shit that's happened over the last 12 moths and find out our picks for the best and worst music, movies & TV of 2016.
JoJCast