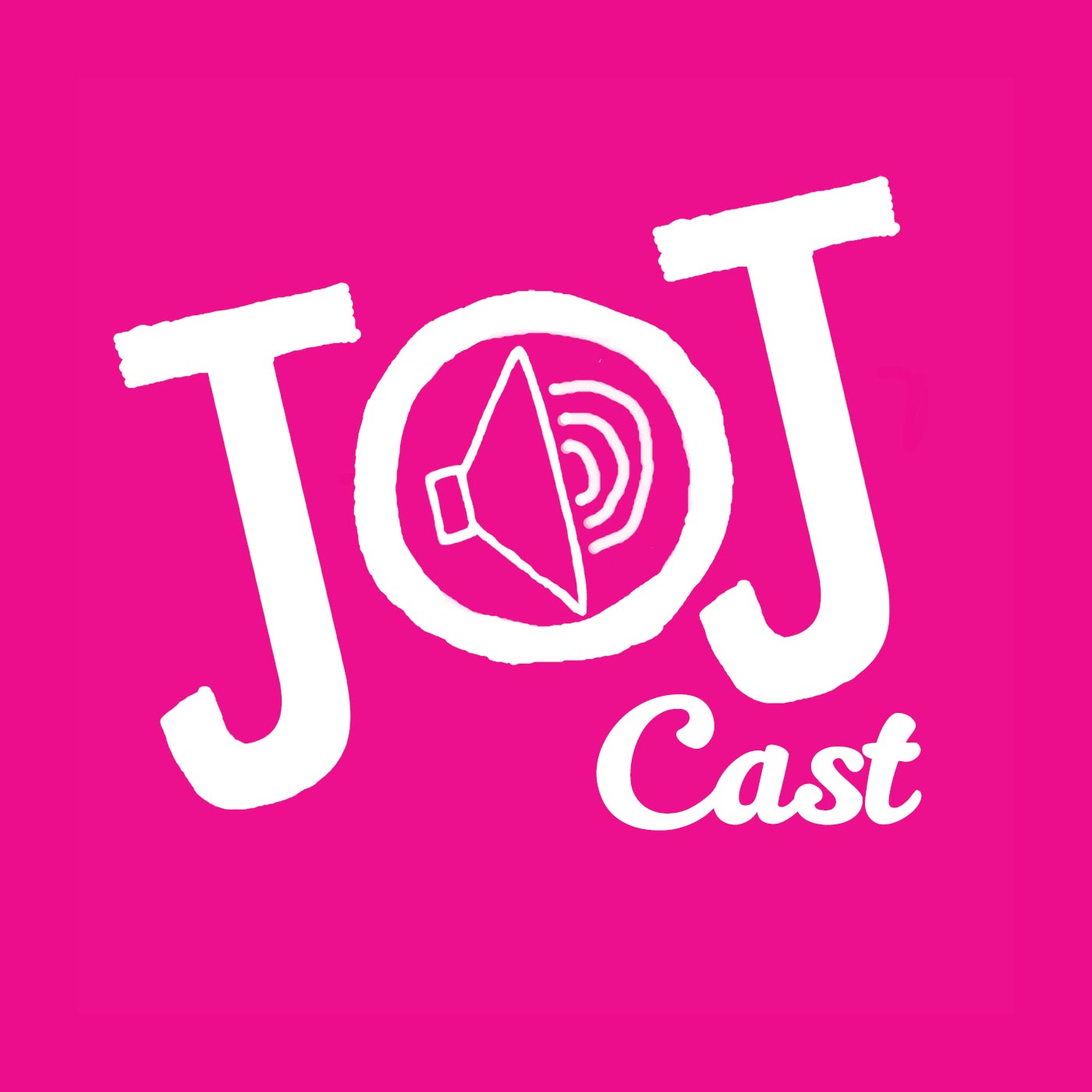 Come with us back to the Wizarding World of Harry Potter...
This week saw the return to JK Rowling's universe with Fantastic Beasts and Where to Find Them released in UK cinemas. 
We review the latest film and rank all of the magical movies from worst to best + we discuss what we've been watching outside at home too.
So pick up your wands and apparate with us to a very special Potter podcast,
JoJCast