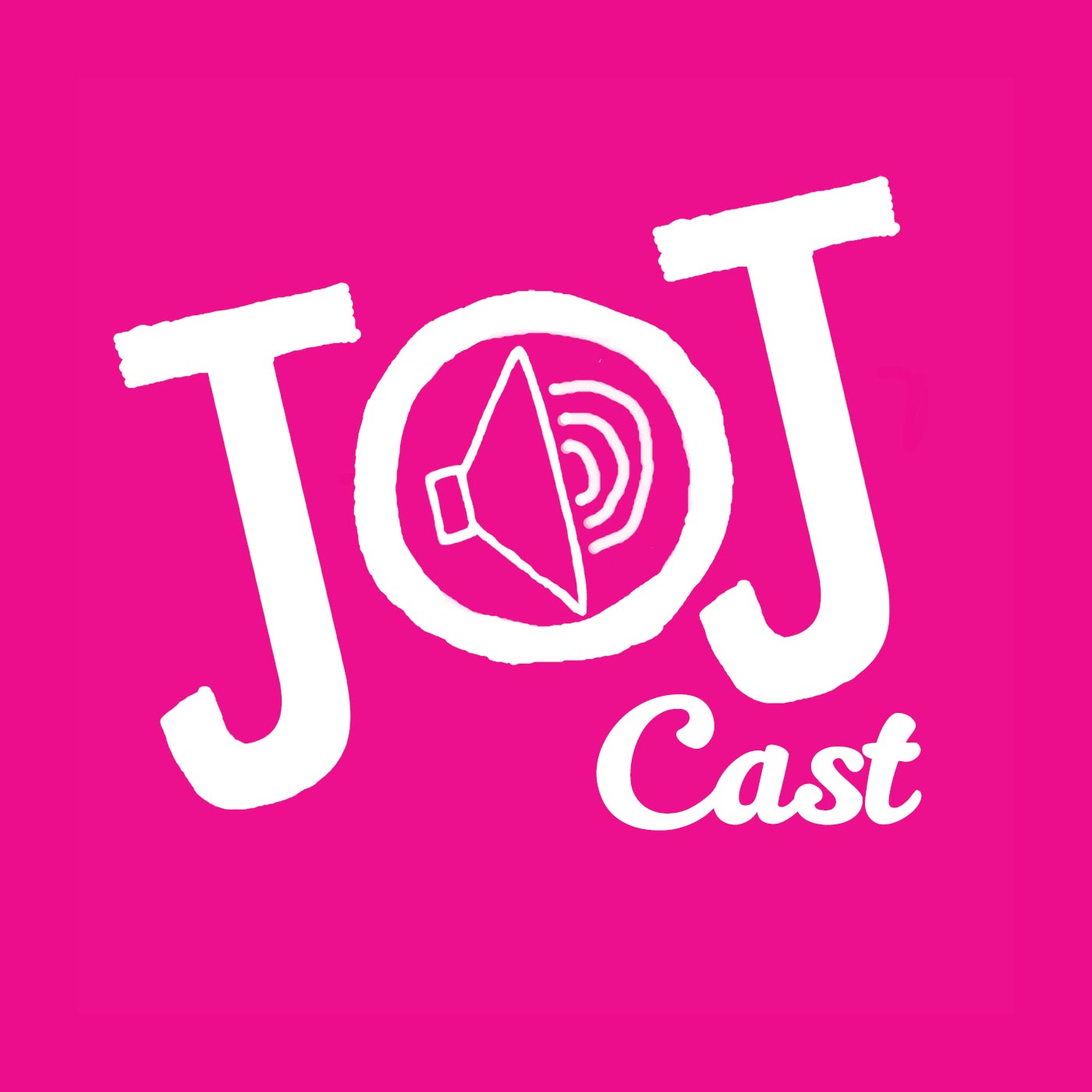 Happy Birthday Danny DeVito!
We loved to hate him as Louie in Taxi, we hated to love him as The Penguin and we have no earthly idea what to feel for him as Frank in Always Sunny… but one thing is certain, Danny DeVito is a fucking legend!
In light of his new short film, Curmudgeons, and his over 40 years on our screens as actor, producer, director, writer and all-round dude, we decided to chat about everything DDV.
From One Flew Over the Cuckoo's Nest through Junior and Twins then right up to the beautiful Curmudgeons, we get deep about the man and his ever-adapting career.
Check out his new film here and let us know your favourite Danny DeVito moments.
vimeo.com/159449591
Peace
JoJCast