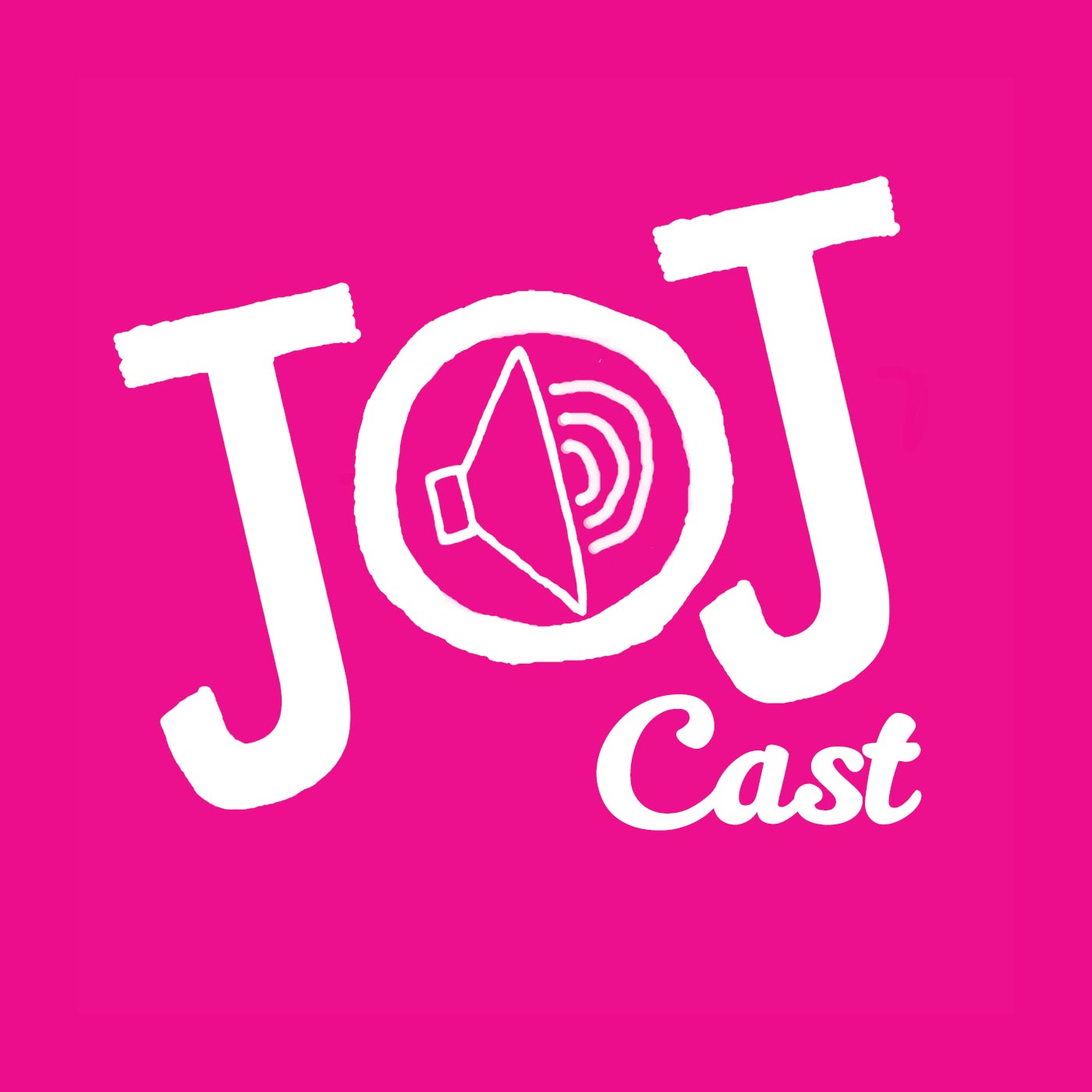 It all started with Frank & Claire Underwood...
So we realised that over the course of the last year we've watched an alarming number of the ever expanding Netflix original series' & thought we should talk about them.
We cover as many as we can from the exceptionally excellent, right through the maudlin MOR, to the drearily dull.
Come with us and find out what original content from Netflix is worth a binge and what's for the bin.