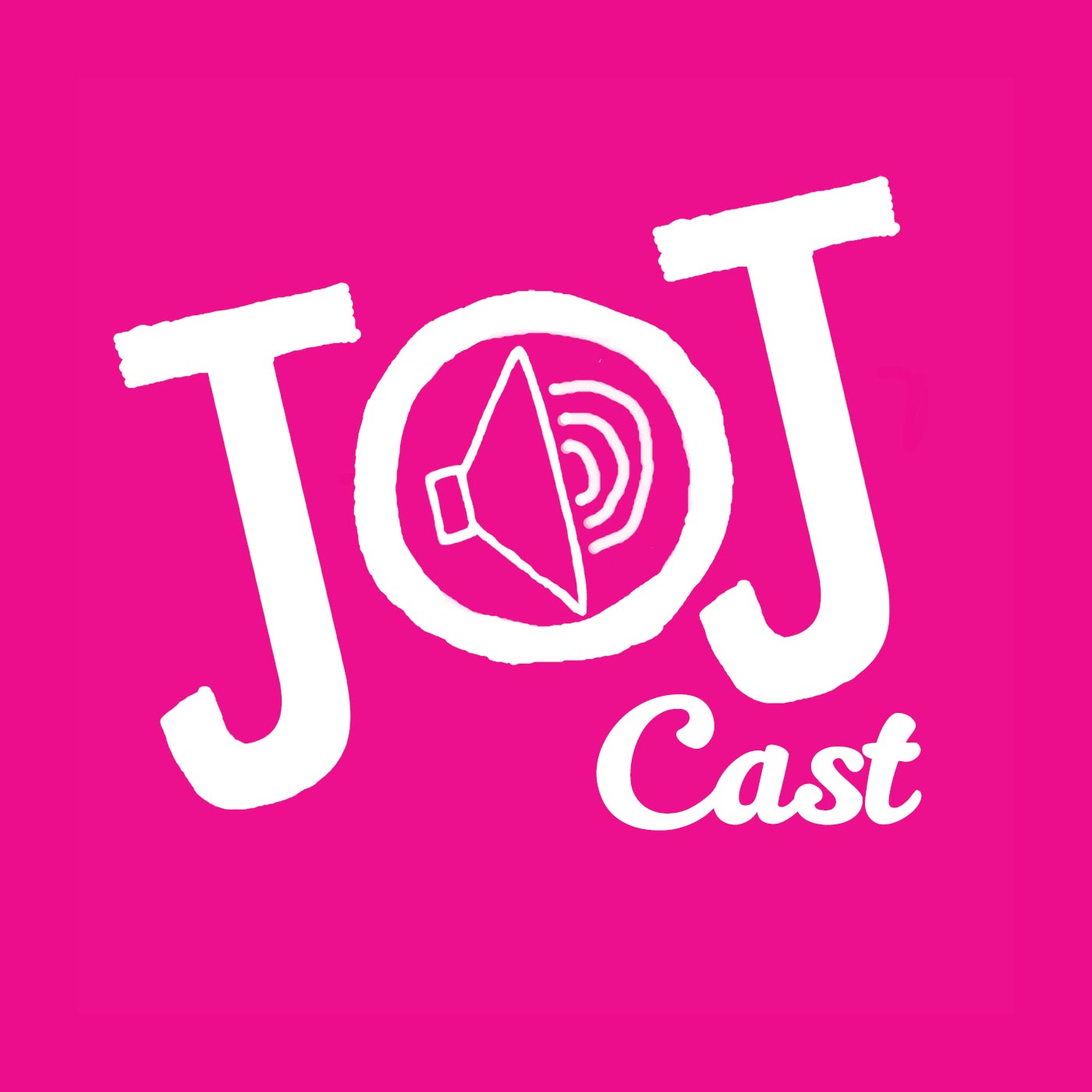 Does 2016 feel like the year of doom to you?
Well don't fear cause we've got a shiny happy podcast for you! 
JoJ are here to bring you all the beautiful feels as we discuss the 25th anniversary of REM's seminal 'Out of Time' & the 20th anniversary of DJ Shadow's pioneering 'Endtroducing'.
We cover the albums, the impact they had and how music didn't stop with seminal albums in the 90s but continues to expand and how 2016 is shaping up to be one of the best years in music.
Enjoy,
JoJCast