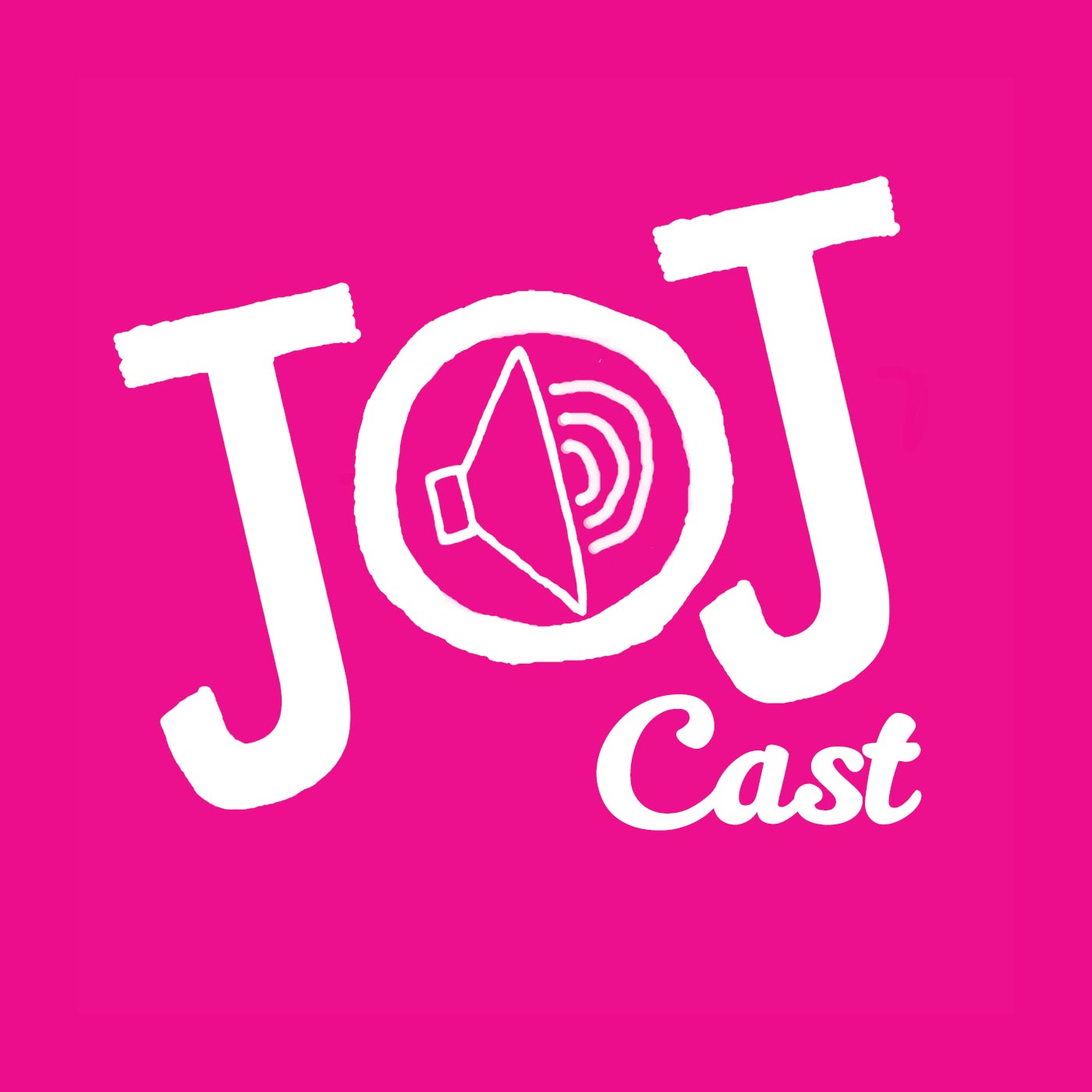 It's Halloween & things are about to get ghastly!
JoJcast invite you to turn off the lights, head to a graveyard and get your pumpkins out as we bring you our VERY special Halloween Podcast!
This week we're joined by the spine-tingling Jonay Sevillano Regalado + the spooky Mr. Charlie Blythe to talk about what movies and TV really creep us out.
We discuss everything from kids TV shows to serial killers, from public safety films to fiendish monsters, and from creepy children to dolphin rape.
JoJ also cover all things on-screen recently, including trailers for Star Wars: Rogue One, Guardians of the Galaxy 2 and Logan, the films Swiss Army Man and Hunt for the Wilderpeople, and one of our favourite podcasts - Inside Pop - who are currently running their #BigSell30 feature which you can check out here: www.insidepoppodcast.com/
So check your doors are locked, hang the garlic by the windows and hide under the covers as we prepare to scare you witless…
JoJcast