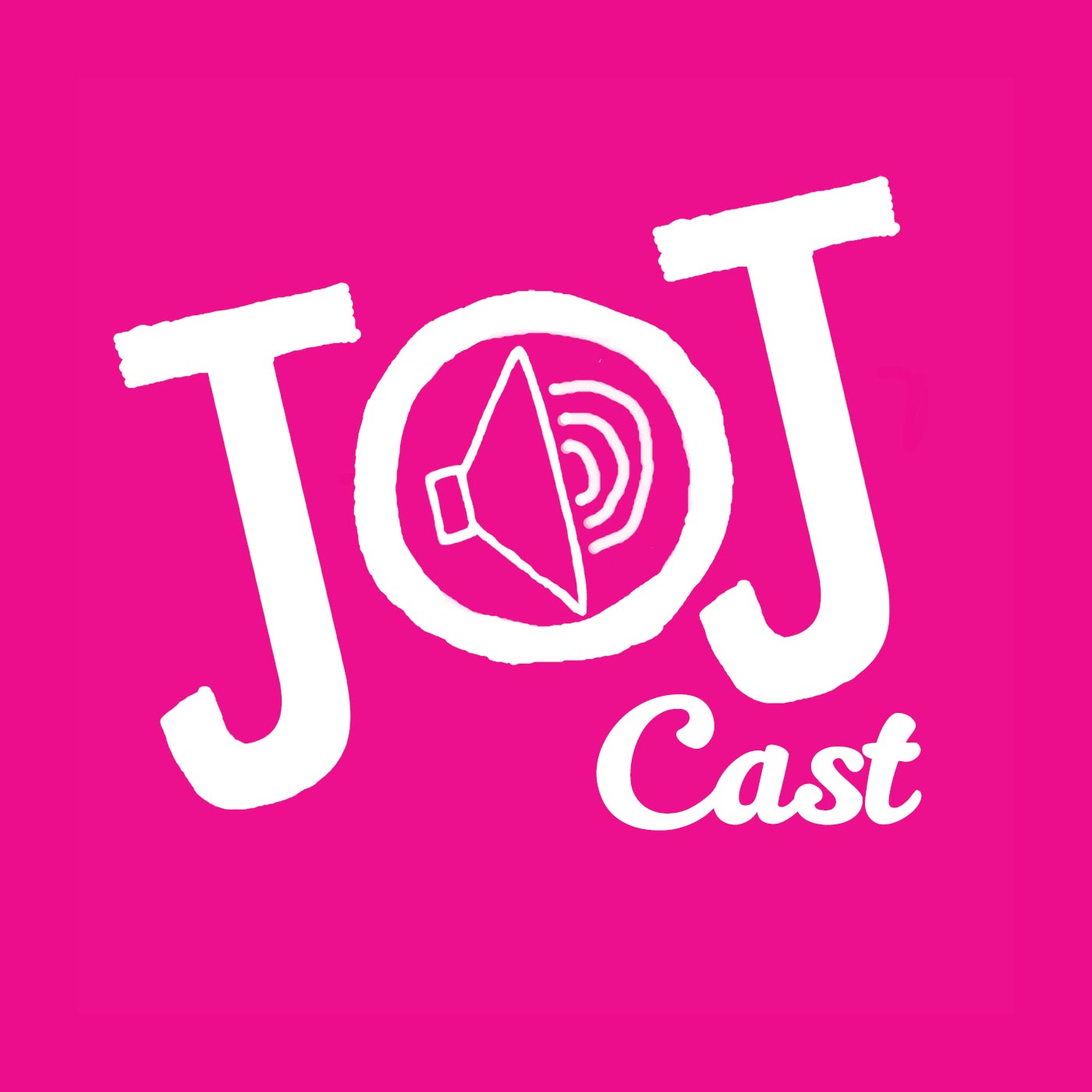 Sir Patrick Stewart just blew us…away!
Despite having been fans of the man behind Captain Jean Luc Picard, Professor X and Alistair Burke in Frasier for many years, his performance in this year's visceral Green Room got us to thinking… what makes casting against type so effective?
So enjoy this latest ScreenDump covering all things typecasting including our Top 10 Roles Where an Actor Was Cast Against Type.
Thanks SirPatStew for shaking our preconceptions, long may it continue.
JoJcast
PS: Huge props to @SixSidedDiaries for possibly the most perfect example of casting against type! 
twitter.com/sixsideddiaries