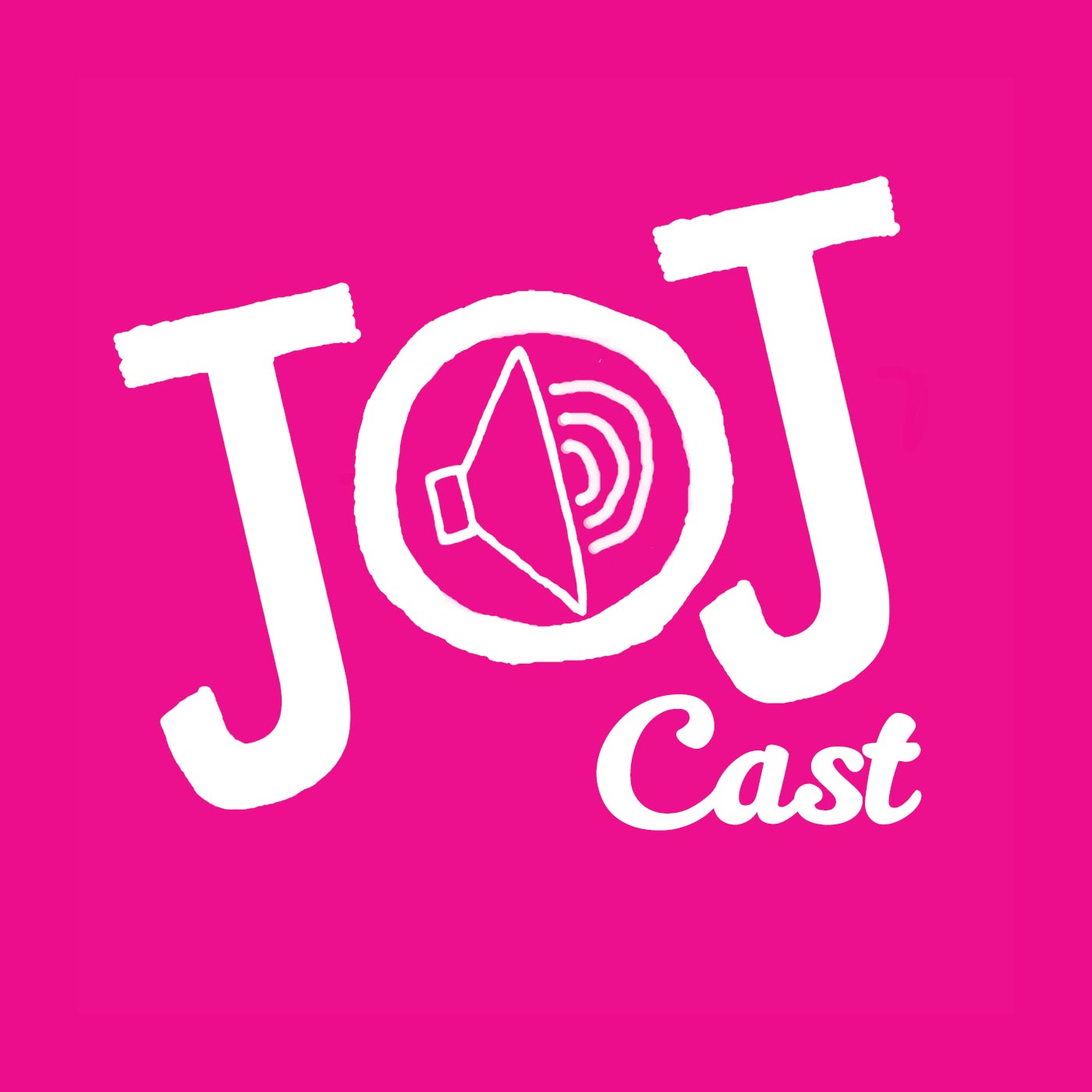 As we await the release of Bon Iver's new album, '22, A Million' we look back on his influential debut album 'For Emma, Forever Ago' and hail it as a Modern Classic.
But what makes a Modern Classic and what other 21st Century albums should be put atop the pedestal of 'Classics'?
Jo & J dig ruthlessly into modern music and find out which albums can sit alongside Horses, Dark Side of the Moon, Sgt Peppers, Pet Sounds and Nevermind as... All Time Classic Albums.
Let us know your picks, which albums have we neglected and what makes a classic album for you?
JoJ