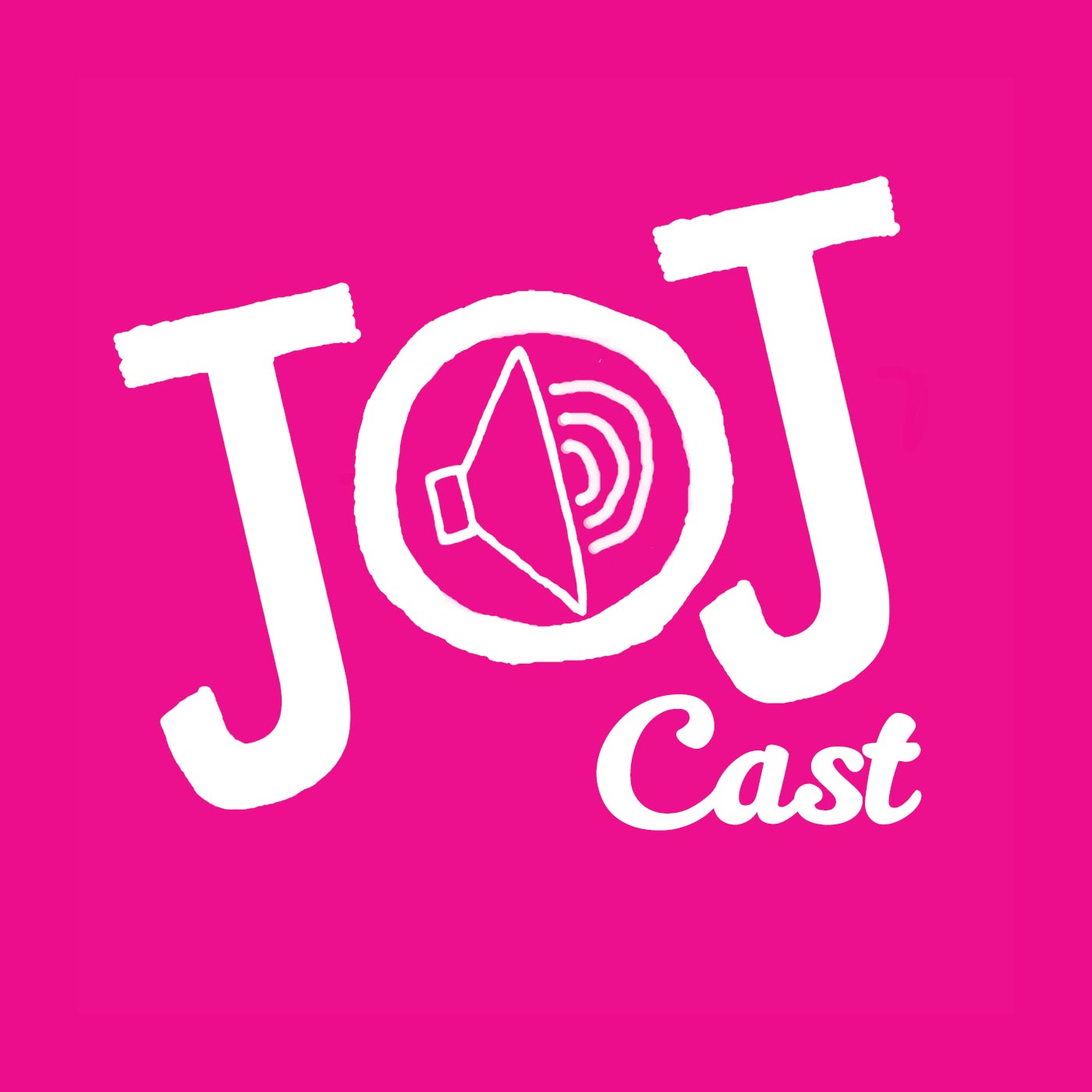 We live in a golden age of TV and what better way to celebrate it than hosting a long, glitzy award ceremony?
This Sunday brings the 68th Emmy Awards to our screens with some of the finest television shows and films ever to grace the our homes in competition.
Groundbreaking comedies, fantasy epics, political dramas and some of the most heart-wrenching scenes this side of Watership Down all vie for glory and we give you our lowdown on the best, the worst, the ones we think should win and the ones who probably will!
So join us for a big ol' natter about all things TV and let us know your predictions and any TV shows you think we've missed.
JoJcast x