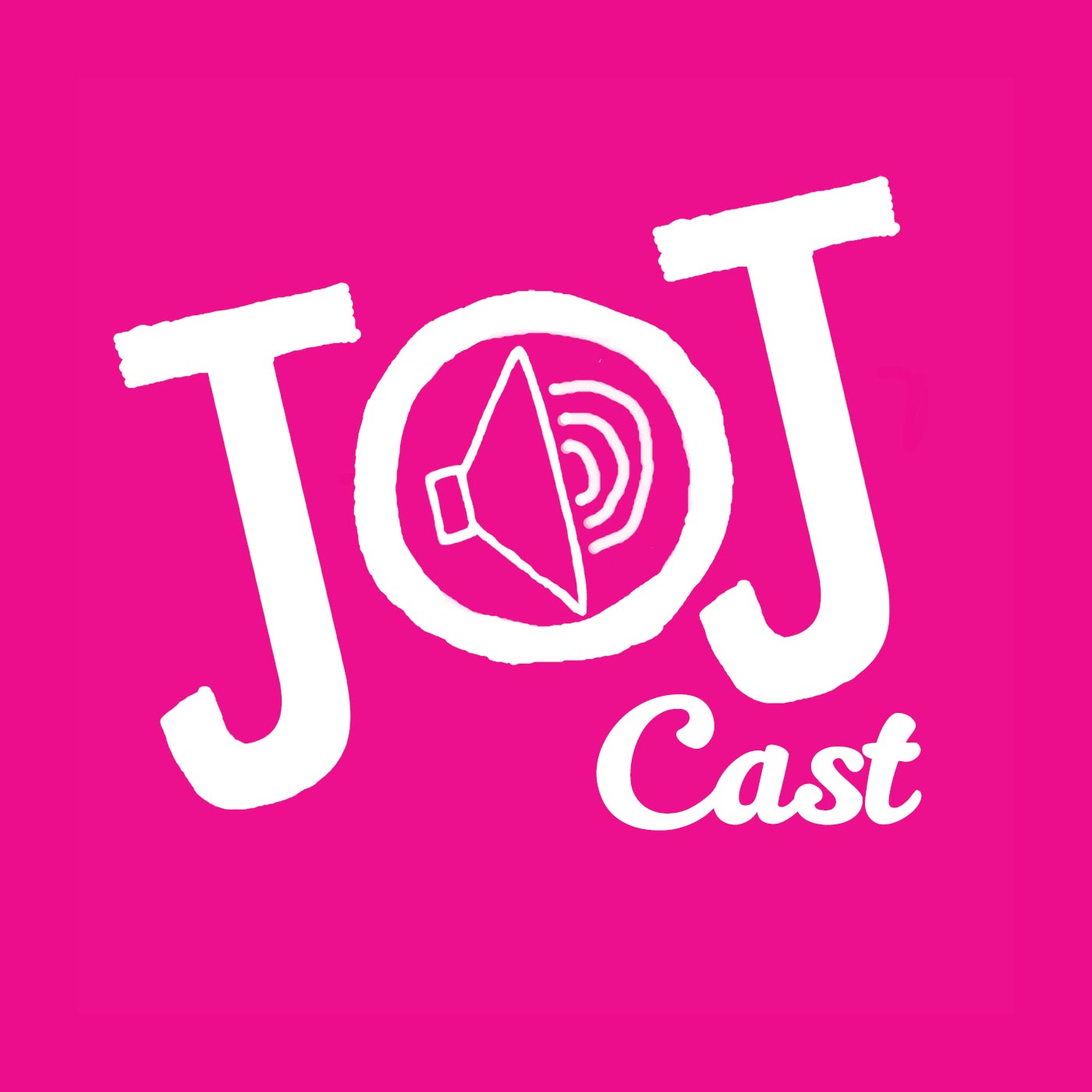 A disturbed killer. A determined detective. A fantastic bloody show!
So Series 3 of the acclaimed BBC Drama 'The Fall' is due out at the end of September and we can't effin' wait. So many questions unanswered, so much detail to unravel with forensic fingerprint dust & of course that shock ending of Season 2!
In preparation we binged the entire of S1 and S2 to bring you this spoiler-filled special, so fill your boots.
As the new series is shown we'll also bring you a weekly ScreenDump on each episode discussing everything Stella Gibson, Paul Spector and Belfast as it airs.
Let us know your predictions for Season 3 and what you liked or didn't like about The Fall.
Cheers
HoBoJoBo & Meerkuts