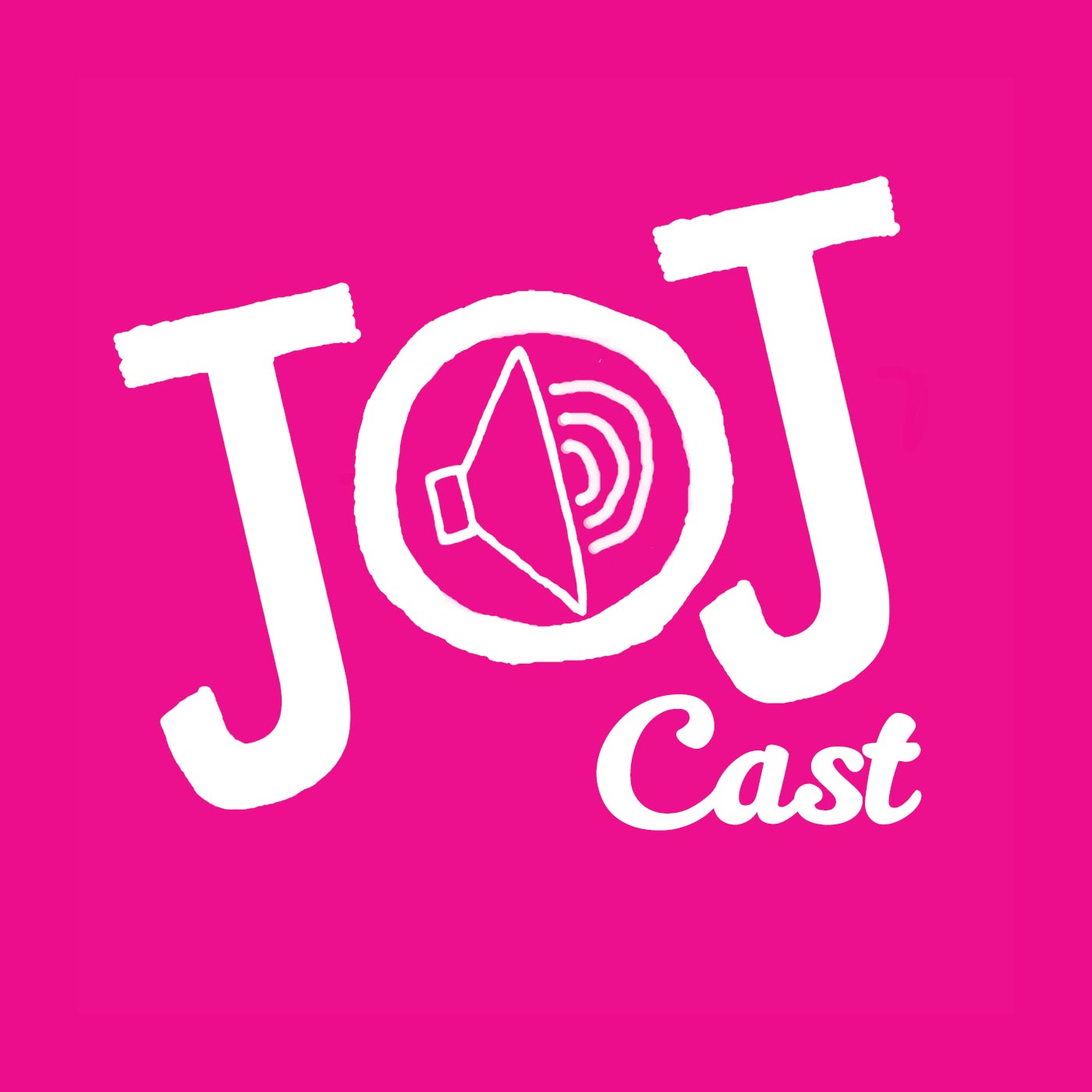 30 Years....30 fucking years!!!
Last month saw the release of the 17th feature film from Pixar Studios, Finding Dory, which also coincided with the 30th Anniversary of the amazing animation studio. 
In light of this, we decided to not just review the latest release but give our personal insight into the feature films, the shorts, the laughs, the tears and the inimitable voice of John Ratzenberger.
We also do our Top 3 Pixar Films, Top 3 Pixar Shorts and Least Favourite Pixar films too....cause let's be honest, there's not really a bad Pixar film (well except Cars but let's forget that)!
We hope you enjoy it as much as we enjoyed talking about Pixar, let us know your thoughts, top films and insights in the comments.
JoJcast x