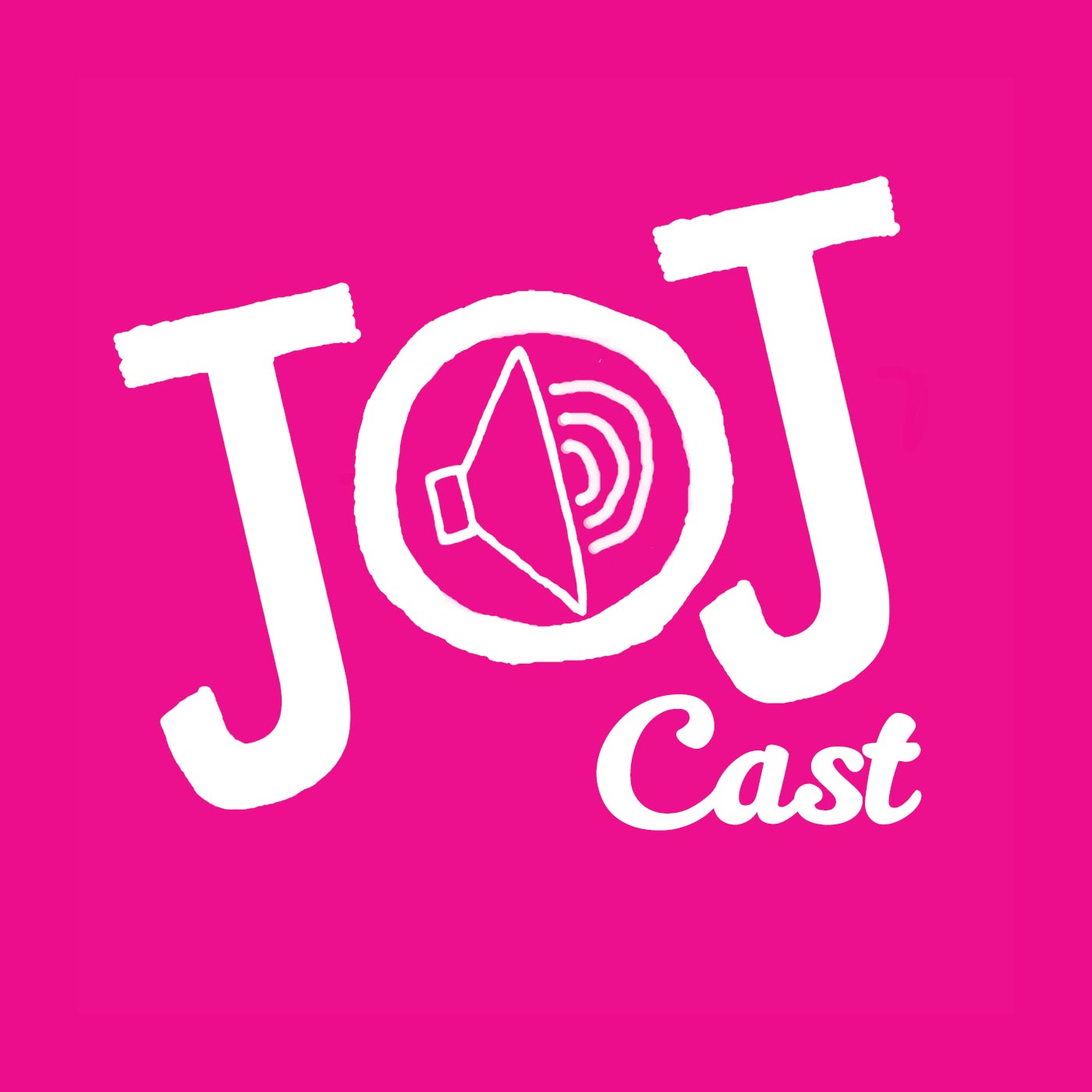 It's Finished for 10 months!!!!
HoBoJoBo & Meerkuts are long term fans of Game of Thrones and so we're pleased to bring you our spoilerific weekly update on the latest episodes for Season 6 of the epic series. We're over halfway through Season 6 & we'd love to know your thoughts on the latest episodes of the most popular TV series in the world.
We cover the East, West, North & South of Westeros and we even find time for a Game of Game of Thrones in our GoT podcasts.
Valar morghulis