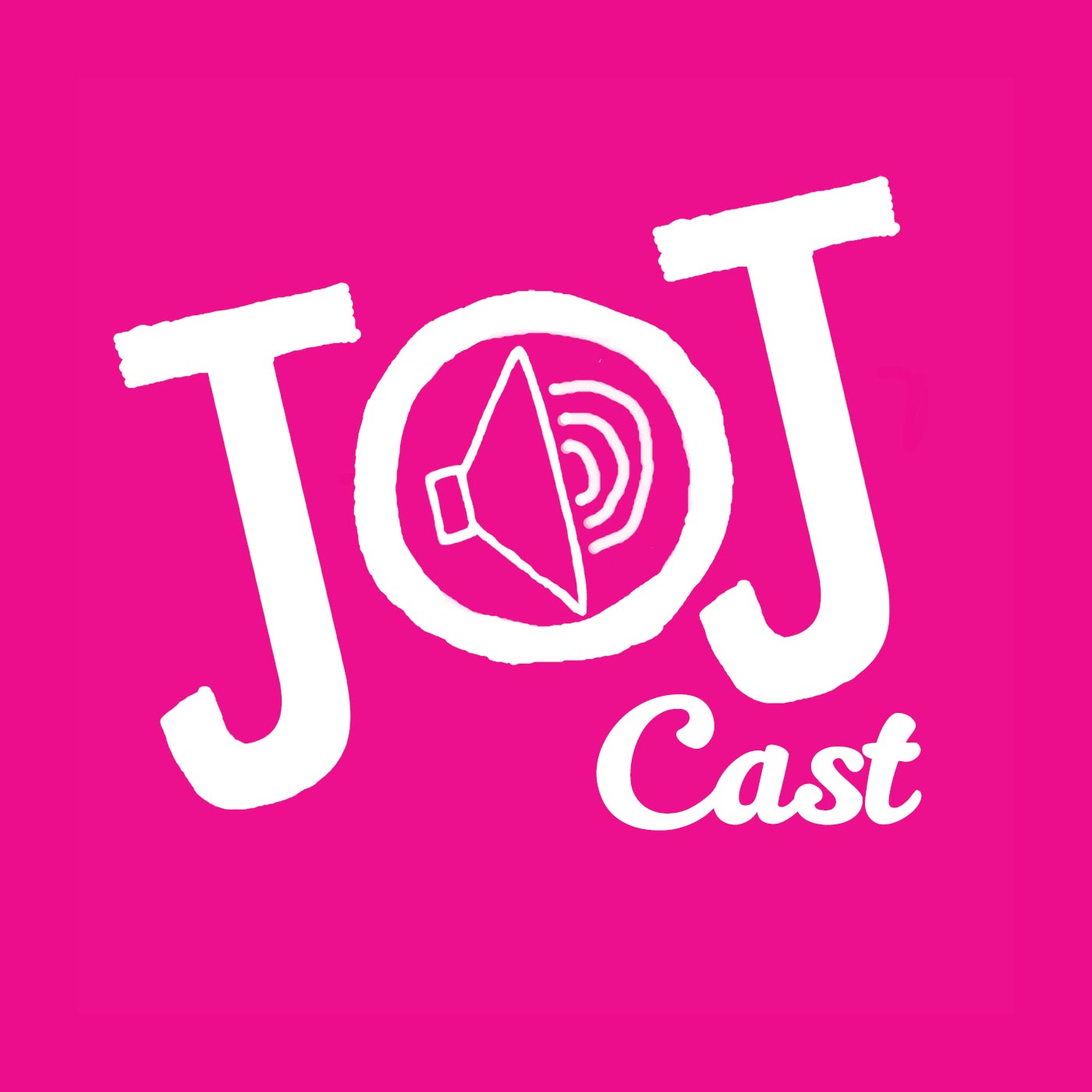 So for our latest episode we decided to look at a long-forgotten favourite from our screens, the music video.
With the release of Radiohead's 'Burn The Witch' video and last week's 'Lemonade' epic from Beyonce ScreenDump ask the question, are we on the verge of a new Golden Age of music videos.
Recent years have seen a change in the way music videos are consumed so we decided to take a trip down memory lane and examine one of the greatest periods of artistry on the small screen.
We cover the most influential music videos, our favourites and some which aren't so favourite, let us know your top music videos or any glaring omissions from our list.
For the YouTube playlist featuring all the music videos discussed here and some additional favourites, visit www.youtube.com/playlist?list=PLB…SBkybMpDme_g3K_PT