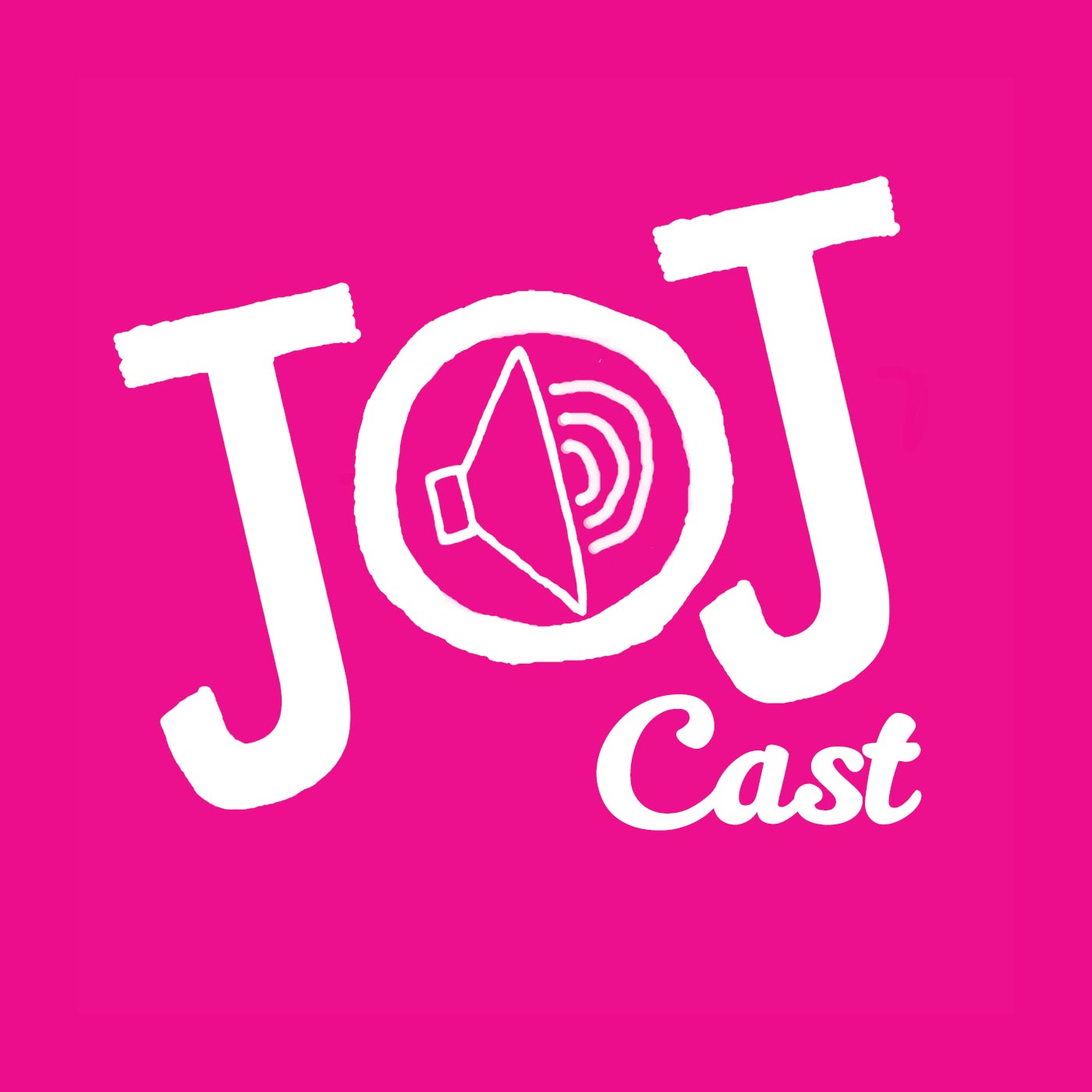 State of the Sitcom continues...
We push ever forward in our miniseries taking on all things sitcom from I Love Lucy to The Good Place and everything in between!
This week, we're joined by the hosts of Bygones: The Ally McBeal Podcast for a spot of Pod & Podcastability as we tackle one of the greatest dynasties of British history, Blackadder. We offer our most enthusiastic contrafibularities to all our listeners as we discuss erotic vegetables, the constituency of Dunny-on-the-Wold and just how hot Rowan Atkinson really is. 
We gave our abs a real workout chatting about one of our favourite British sitcoms ever and remembering what an expertly written show Blackadder is. To hear more from our guests as they make their way through the entire run of Ally McBeal, be sure to check out their podcast and follow them on social media for all the dancing baby memes you can shake a stick insect at.
Happy Sitcom-ing,
JoJ x