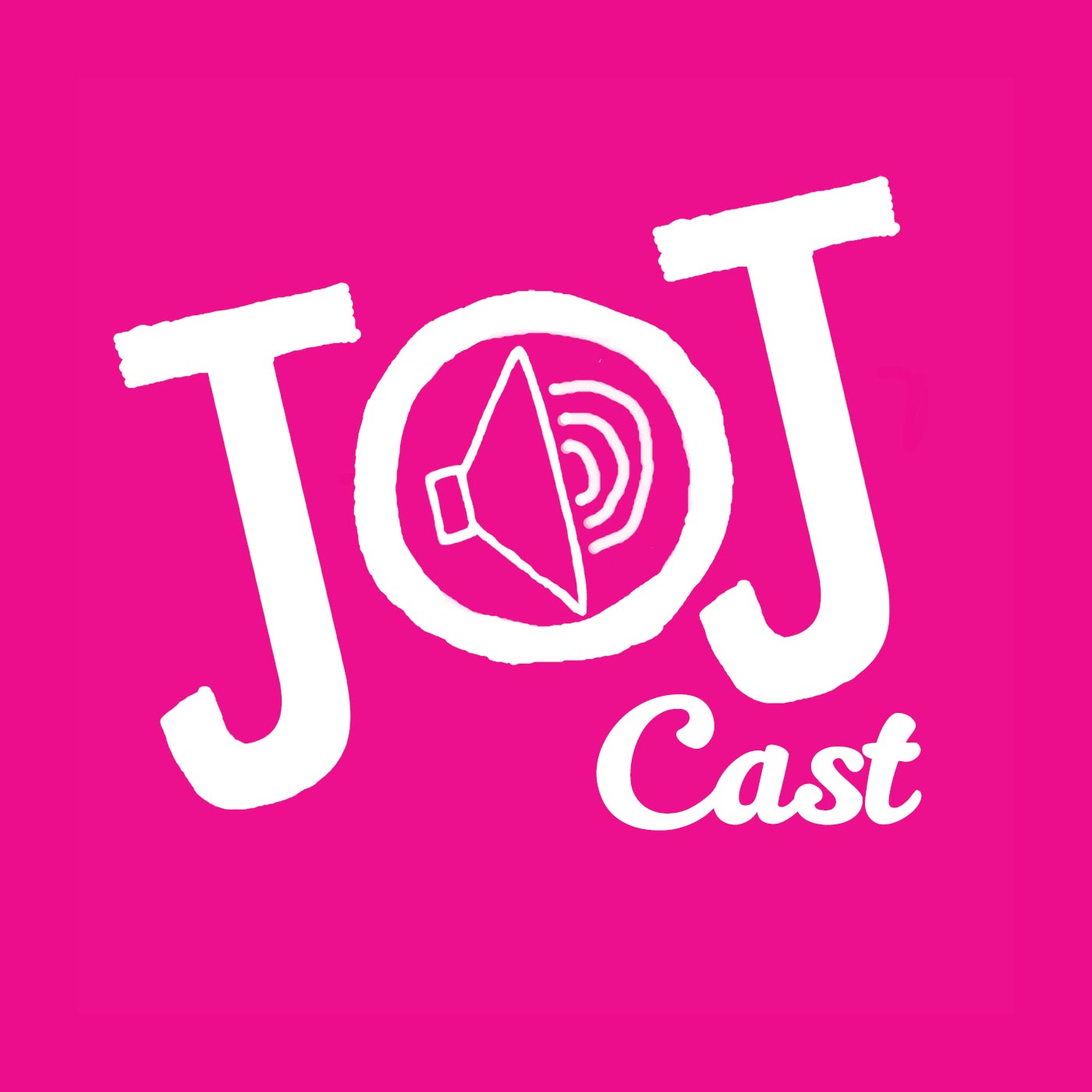 Nobody puts baby in the corner…
Well actually sometimes they do but how can writers successfully navigate themselves out of a narrative climax whilst maintaining a satisfying arc?
Jo & J discuss how the new seasons of Orange is the New Black and Better Call Saul tackled this very problem as well as some successful and not-so-successful methods from other media like Lost, Heroes, Grant Morrison and How I Met Your Mother!
We also talk some very special screenings we've attended recently including Black Klansman with Spike Lee and the documentary Paths of Blood Q&A with former Al Qaeda member turned MI6 double agent, Aimen Dean.
Join us as we navigate our way out of the corner like some kind of modern day Dizzee Rascal.
Keep it Cricket, JoJ x