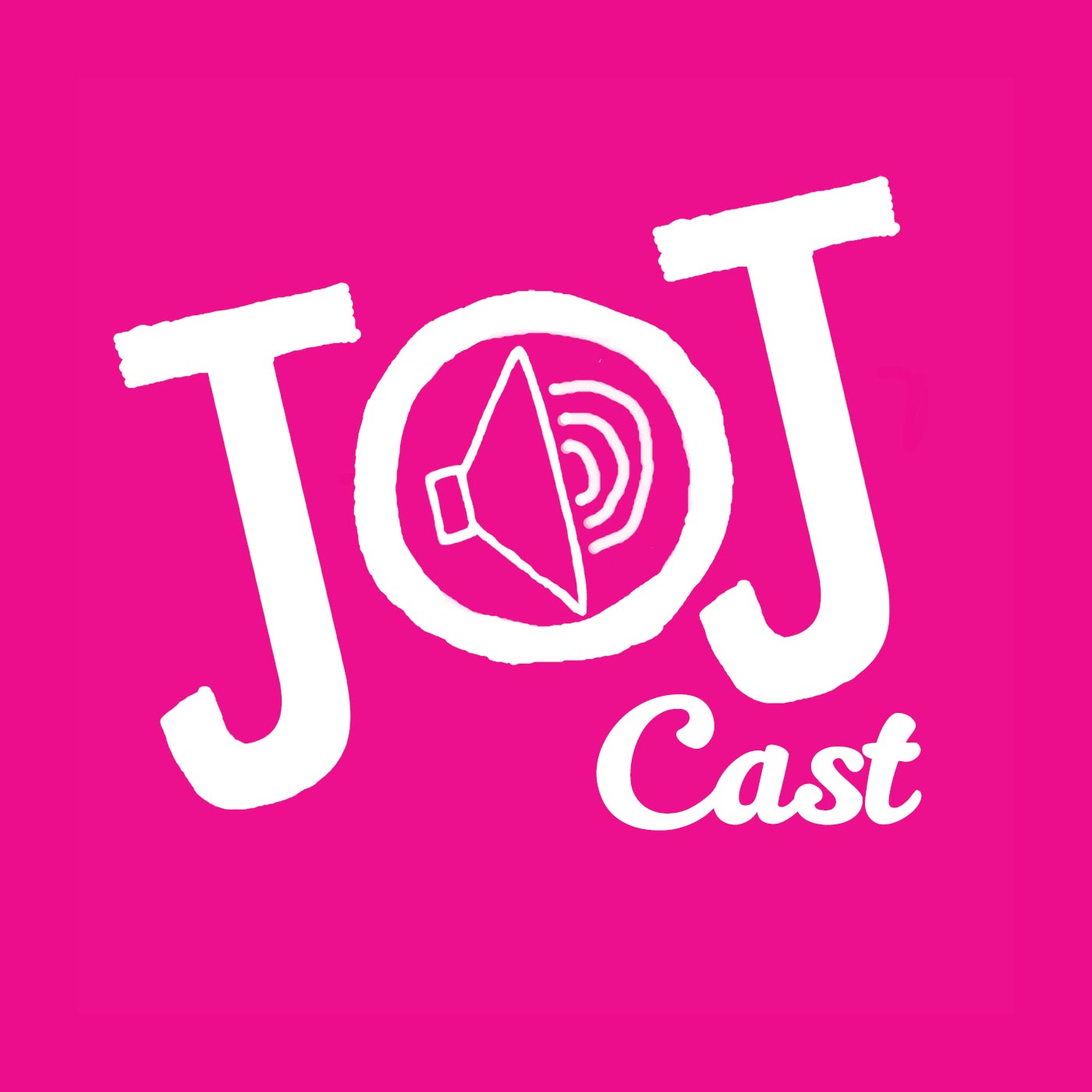 Having seen Solo: A Star Wars Story recently, we asked ourselves the big question, has there ever been a good prequel?
Join us as we take a screenwriters eye to the problem with prequels and even find a newfound respect for A Phantom Menace. From Better Call Saul to Prometheus and from Monsters University to Hannibal, we uncover what works, what doesn't and whether ticking boxes is ever what fans actually want?
We also discuss the cancellation of two of our favourite Netflix shows, Love and Unbreakable Kimmy Schmidt, and we join the Atlanta party a few years late as it finally comes to the BBC in the UK.
Join us for some Jar Jar Binks loving and tell us what your favourite prequel is?
Keep it Cricket,
JoJ xx