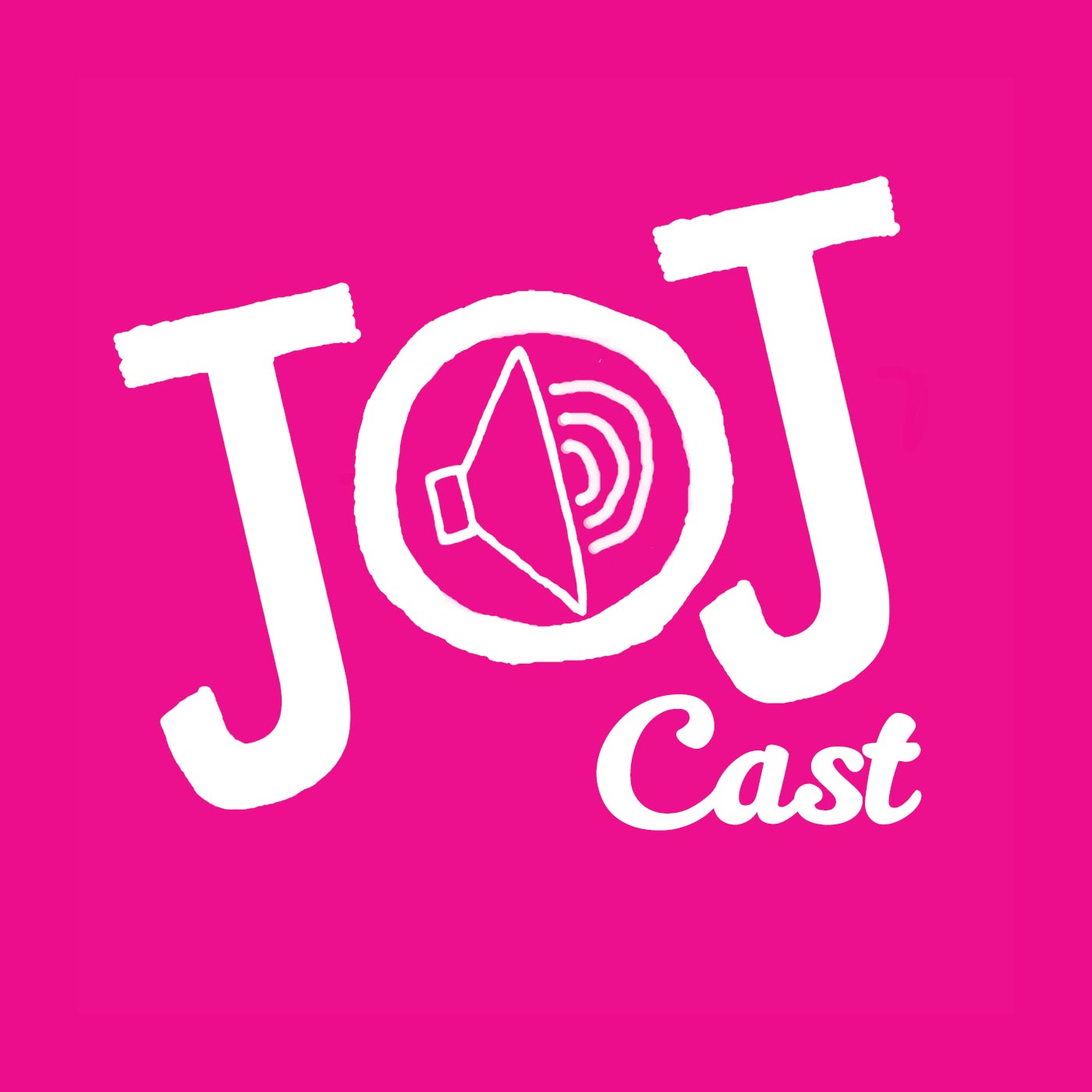 Happy International Women's Day!
In this episode we discuss equality, feminism and why it's important to Be Bold for Change!
We also celebrate women's impact in the world of music and list our top five female musicians you SHOULD have heard about.
Finally, this episode sees us launch our very first competition in which you can win loads of geektastic treats that we still can't understand why we're giving away. To enter, head to Itunes, subscribe to JoJcast and leave us a review then send us a screenshot (links to our Instagram & Twitter below) or your review so we have your entry and know how to contact you! Winner & runners up will be announced in April, competition closes on 30th March 2017 so get subscribing!
JoJ
Instagram: www.instagram.com/jojcast/
Twitter: twitter.com/jojcast